Free in the App Store: April 21, 2016
Soda World and Sky Charms, free apps today.
More apps, completely free, come to the App Store . Discover in your iPhone, iPad and iPod touch, the most interesting and fun apps, and get ready to enjoy the best games wherever you go. And all from our Vandal section! Let's I play!

Soda World
Soda World is a title that, through our mobile phone invites us to manage our own soft drink company . We can choose the production, distribution or flavors, always looking to get the maximum benefit. Compatible with Game Center and the iPad screen.
View in the App Store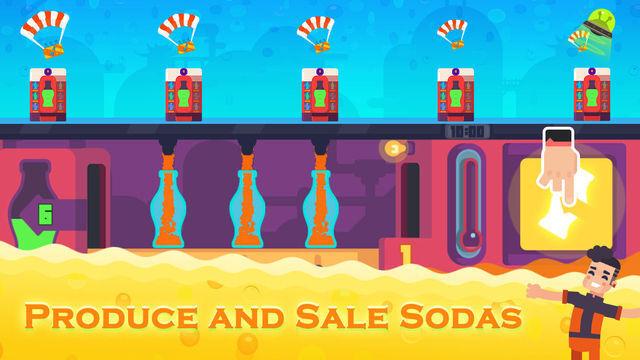 Sky Charms
Sky is a title of puzzles for mobile devices, using the classical mechanics combination match-3 , we offer the possibility of mixing different pieces to get high scores . This time, Sky offers several game modes and a likeable creatures as protagonists , as well as different effects and power-ups that will make varied items.
View in the App Store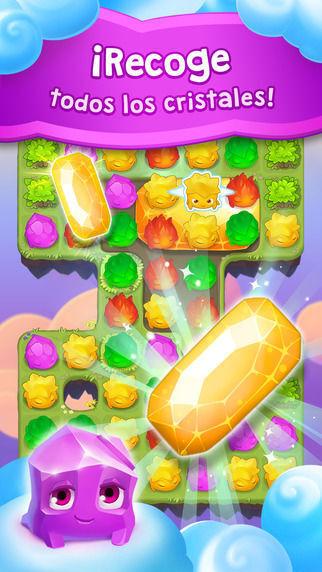 Free in the App Store: April 21, 2016