GAME book detailing incentives for DiRT Rally
This is the edition DiRT Rally Legend, a Steelbook.
Game has announced that it will in its stores with the Edition Legend which will feature the game, a full documentary Colin McRae Rally Legend Blu-ray, and plus the Pack Mini Cooper S + exclusive design + access exclusive engineer and their respective advantages, as an extra digital content.
chain store specializing in video games has announced that game reserve, we offer a metal box collectors , which includes a detailed guide for pilots rally in physical format.
diRT Rally coming to Xbox One and PlayStation 4 next April 5 . Version PC also feature a edition physical format the same day
Video.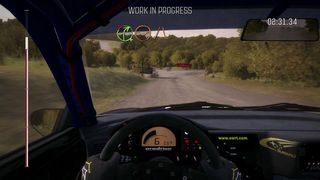 (Visited 1 times, 1 visits today)
GAME book detailing incentives for DiRT Rally