Gears of War 4 gets a patch on Xbox One
To correct some of the problems that were producing jerks in the game.
The Coalition has released a patch version of Xbox One with the goal of correcting a few problems identified that produced flips in the game under certain circumstances.
Video: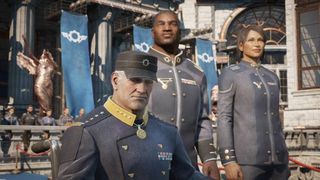 This patch, however, disable the LAN connection (wired) that allows for local multiplayer between Xbox One and PC. this Is an interim measure waiting for a new patch that solves the problems of jerks completely. multiplayer cross-line is still operating. has Not been given a specific date for the new patch that restored the game on the local LAN.
The patch has a size of 216MB and is now available for users of Xbox One. A patch is not equivalent to PC because this error occurred only in the console version.
please remember that the game enters in the category of Play Anywhere from Microsoft, that is to say, buy it on a platform gives access also to the other. therefore, if a user buys the game on Xbox One also has access to the version for Windows 10.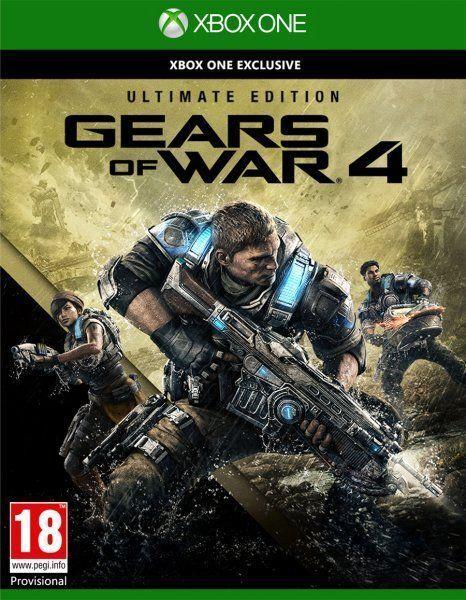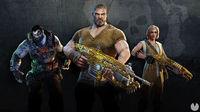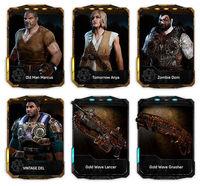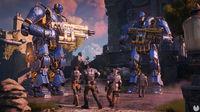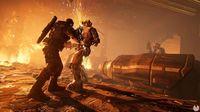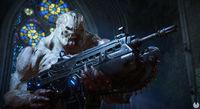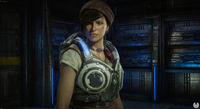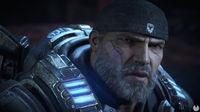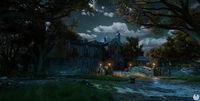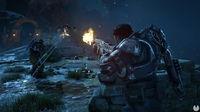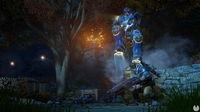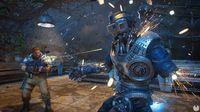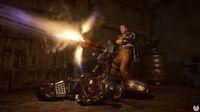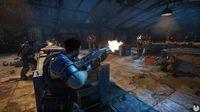 (Visited 1 times, 1 visits today)
Gears of War 4 gets a patch on Xbox One