Now plays sounds of some musical artists.
Super Nt of Analogue is a a console compatible with the games both for SNES as of Famicom. Now, the company has announced a collaboration with the independent record label Ghostly, which will add to the console the sounds of various artists.
also, The Ghostly x Analogue Super Nt offer a hue white in color, and a wide range of sounds at the start, created by artists such as Christopher Willits, Gold Panda, Mary Lattimore, Shigeto, Tadd Mullinix, Ouri and Telefon Tel Aviv. The console is also the brand Ghostly.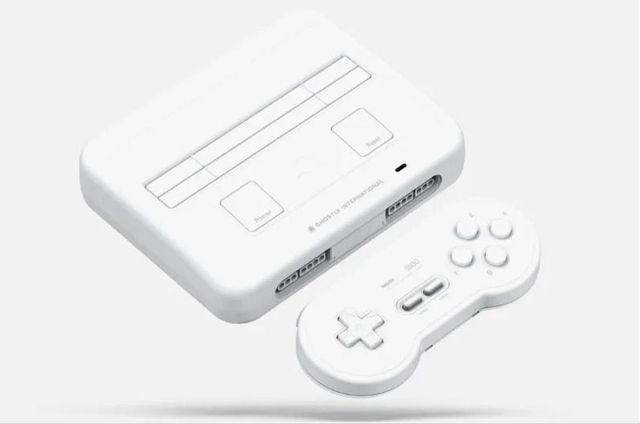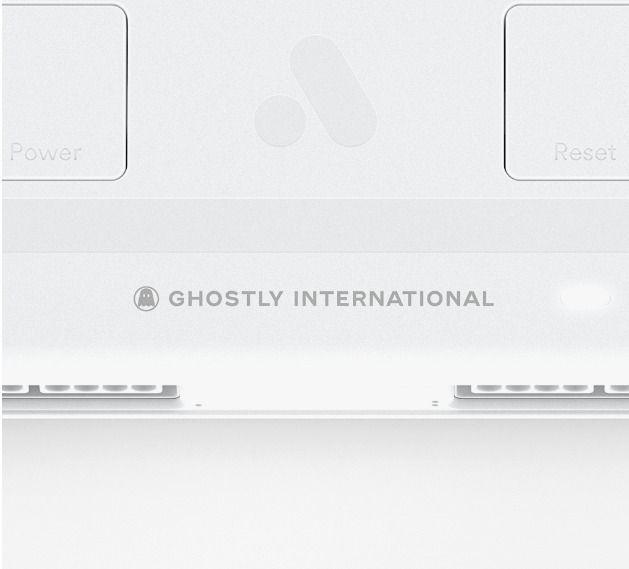 This version of the console can be purchased still through the official website of Analogue, for a price of 249,99 dollars (around e 218 dollars). The standard model is available for 188,99 dollars (about 164 euros).
on the other hand, the console is compatible with wireless controls that can be purchased for $ 30.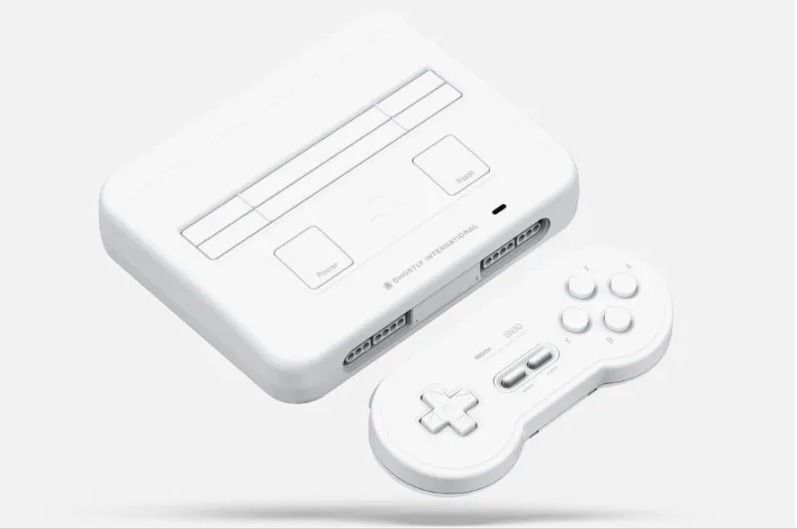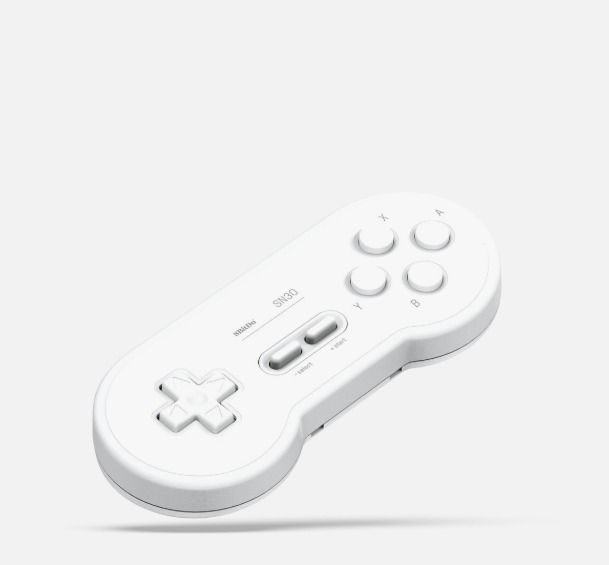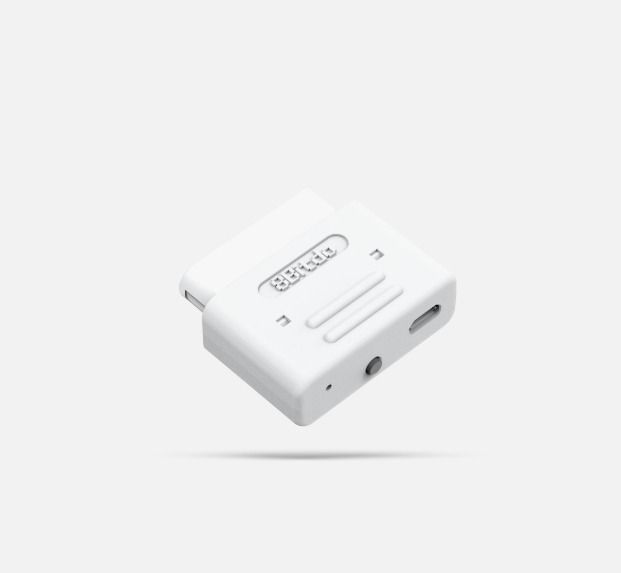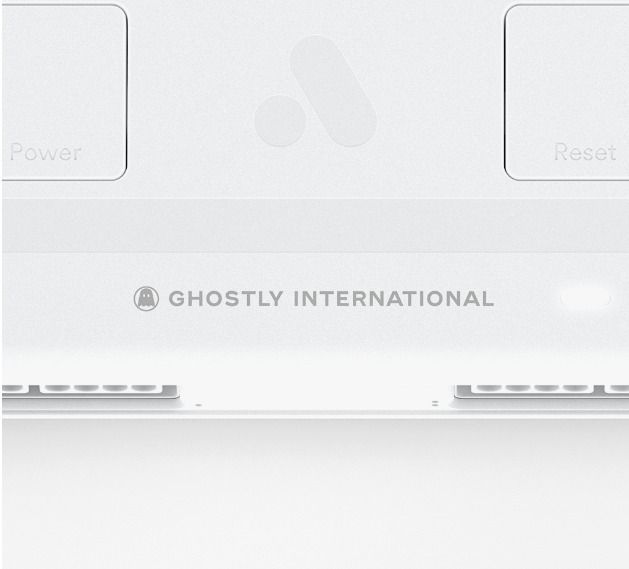 Ghostly x Analogue Super Nt: A special edition of this console retro SNES