Comes the sports Coil Cyclone.
Rockstar has been announced through their official website, the news weekly corresponding to GTA Online, the multiplayer mode of Grand Theft Auto V.
Bonus double GTA$ and RP from 14 to 20 November and new electric vehicle
Coil Cyclone, a car sports power that makes a mockery of the environment, is now available for purchase from Legendary Motorsport. Next to him, we can get double GTA$ and RP during the entire week in modes like Motor Wars and Transform Race. We can also do it in Free mode if you so wish.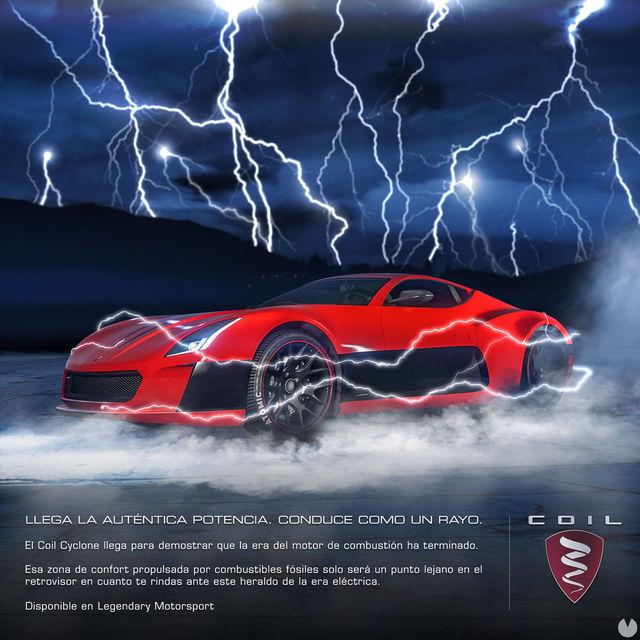 Discounts of the week
In the discounts of the week, available until the 20th of November, have a 25% in the following:
Biker
Customizations of the venues of club bikers
Better business for bikers
arms Trafficking
Trailer-to-air (both prices)
Tattoos of arms Trafficking
Smuggler"s Run
Ultralight (both prices)
Weapons to aircraft
Ammu-Nation
assault Rifle
sniper Rifles
Warstock Cache & Carry
Technical Aqua (both prices)
Limo with turret
Video: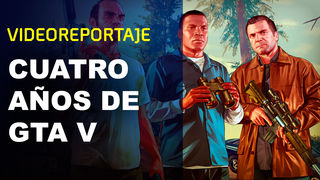 Calendar racing premium and time trial
Racing premium and the time trial this week, which will be available until November 20 are the following:
Race acrobatic premium: Zebra (only for sports cars)
time trial: Monte Gordo
GTA Online announces its bonuses and new weekly