Hitman is updated to add the named profile to 'offline'
You will be able to use objects without connecting to the servers.
Square Enix and IO Interactive have confirmed that new update for Hitman, the call to update November, it corrects some bugs and problems and add the expected profile offline in all versions.
Objects without the need to connect to the game servers
Thanks to the new profile, may be used in local objects obtained when the user is connected to the game servers, allowing us to enjoy some of the items unlockable in the Offline Mode. You have more information about the patch here.
Video: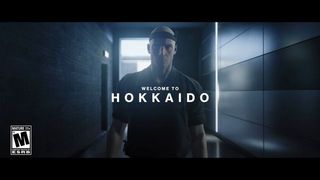 After you have traveled to Paris, Sapienza, Marrakech, Bankogk or Colorado and Japan, Hitman will land in 2017 with a edition physics for Xbox One, PlayStation 4 and PC.
(Visited 1 times, 1 visits today)
Hitman is updated to add the named profile to 'offline'