The wallpaper is one of the most important elements to give a unique touch to our smartphone. Today we bring you an application that we…
The wallpaper is one of the most important elements to give a unique touch to our smartphone. Today we bring you an application that we found very interesting and the truth is that it works better than we thought.
From many years ago in Android you have the possibility to install a background of screen transparent, one in which, thanks to the rear camera in the mobile to know what is behind and what we have on the screen will be just what you are behind. Very useful as animated wallpaper, and perfect for the misguided people that the mobile does not know what is behind it.
Up to date applications that we had with this effect were pretty bad, with a lot of publicity and a lot of lag. This meant that the outside experience harmful and not was worth the effect. But we're in 2018, a mobile phone is all screen and it seems that someone has realized that it is possible to charge for something like that.
this is how it works Transparent Screen: smooth and with low power consumption
CraftsApp Team has a long list of applications of personalization, and brings us this Transparent Screen, an app that has free version with ads and another payment that is the that we recommend. We anticipate that you have a cost 1.19 euros but if you think that you are going to use this background screen may be worth it.
The first detail of Transparent Screen Pro is that it is a background of screen transparent no advertising of any kind. The second important point is that do not request additional permissions other strangers, beyond access to the camera as it is obvious that you need to.
To install only need to download it on our device, give access permission to the camera and press the button that gives the application itself. When you return to the desktop we will see that the background screen is transparent and shows us just what is focusing the camera.
The image is fluid and we have not noticed it affecting the performance of the device. The developer claims that is created in thinking affect the minimum to the mobile phone's battery. What is certain is that itself consumes significant since it is an application that is kept in the background constantly, but it spends less than we had seen in other apps style oldest.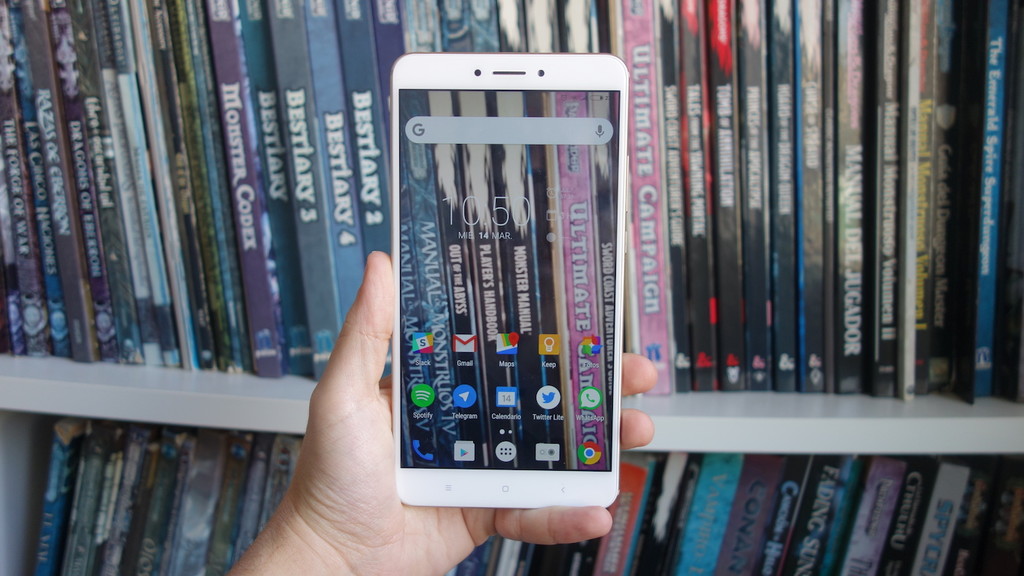 The quality of the background of screen transparent is not the same as that of the camera, as it is compressed and does not focus so well, it is still an effect of the most curious of if you go down the street and you don't want chocarte.
Here we leave the application to download it from Google Play. An animated wallpaper of the most entertaining and different from that we usually have. It is your choice to decide if it compensates for the slight loss of battery to achieve this look.
Transparent Live Wallpaper
1.0.0
In Xataka Android | How to have the best wallpaper black for your mobile phone with AMOLED display
–
The news How to install a wallpaper transparent on your Android was originally published in Xataka Android by Enrique Perez .

Xataka Android
How to install a wallpaper transparent on your Android
Source: www.xatacandroid.com
March 14, 2018
Next
Random post