iMessage iPhone receives stickers official of the Halo universe
It is a free download available now in the App Store.
Microsoft has launched a collection of stickers static and dynamic inspired in the universe of Halo to the messaging system iMessage Apple, available on iOS devices.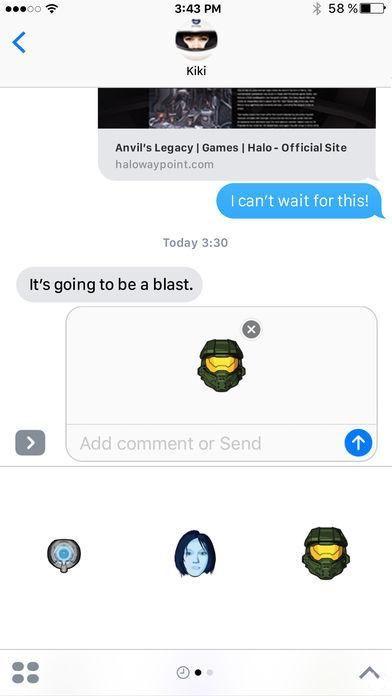 Since the last update of the system, iMessage allows you to integrate small applications that are used in this messaging system, as well as stickers that function as aesthetic elements with which to decorate the messages.
Nintendo launched a pack of stickers of Super Mario the game Fallout Shelter allows you to access stickers specific inspired in the saga, and now Microsoft is doing the same with the Master Chief, Cortana and the other characters of Halo. Among the dynamic images there are Grunts, a flag that flies and the Head Teacher. Among the static are Cortana, the vehicles Warthog and Ghost, in addition, how not, also the Master Chief.
it Is download freeto already available in the application store of Apple. The stickers work on the iPhone/iPad which have installed iOS 10.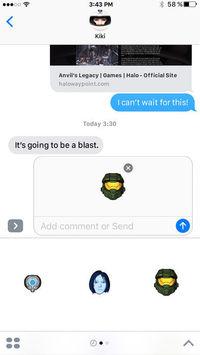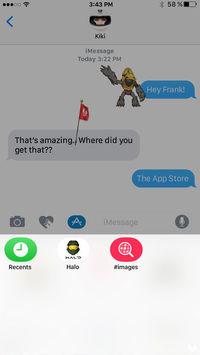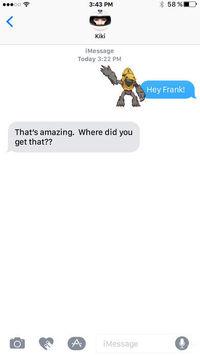 (Visited 1 times, 1 visits today)
iMessage iPhone receives stickers official of the Halo universe