Injustice 2 will launch on 16 may on PS4 and Xbox One
Ed Boon confirmed the release date of the game.
Ed Boon, head of NetherRealm, has announced that Injustice 2 will be released next may 16 on Xbox One and PlayStation 4.
Video: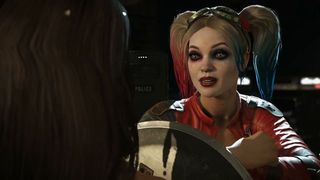 Boon, creative director at NetherRealm Studios, study that forms part of the structure of Warner Bros., has revealed the release date in Twitter.
Injustice 2 will continue the acts of Injustice: Gods Among Us, the fight game released in 2013 with characters in the universe of DC Comics. It has confirmed the presence of Aquaman, Atrocitus, Batman, Blue Beetle, Deadshot, Gorilla Grodd, Harley Quinn, Supergirl, Superman and Wonder Woman.
unlike its predecessor, which was also launched on the PC and Wii U, this new installment by now has not been confirmed neither for computers nor for the next console of Nintendo, Switch.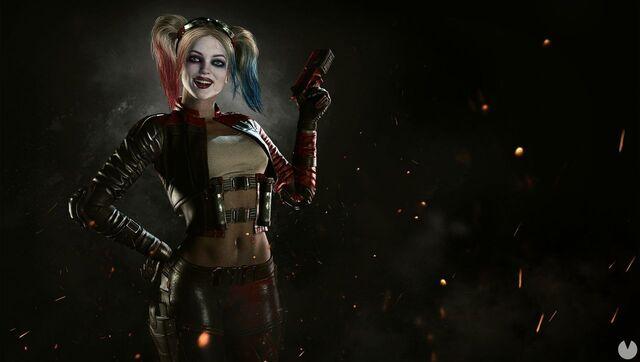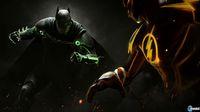 (Visited 1 times, 1 visits today)
Injustice 2 will launch on 16 may on PS4 and Xbox One