Kanex will present at CES 2016 new chargers for the Apple Watch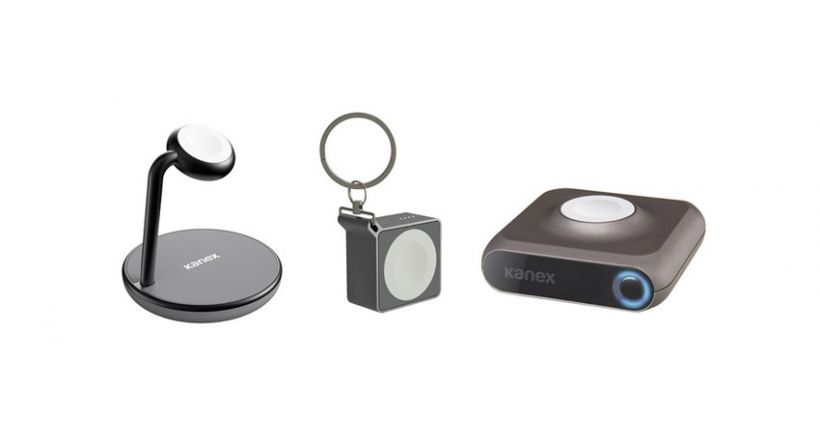 Kanex presented during CES 2016 new accessories for the Apple Watch, which will add up to your line of GoPower. The devices include a charger super portable that you can carry it on your keychain and a stand of load GoPower Watch Stand.
The GoPower Watch Mini promises to be one of the chargers for the Apple Watch with certification, MFi Apple's more portable and small. Account with a load of 1,000 mAh that allows you to charge the Apple Watch in an inductive way and can be carried on the keychain easily. The device starts to load the Apple Watch when its magnetic base is placed in contact with an Apple Watch. The Watch Mini will begin to be sold in February for a price of 60 dollars.
The GoPower Watch Stand is a charger desktop that includes a DC adapter, and a USB port for extra power load simultaneously to an iPhone or iPad. Has a price of 79.95 dollars, and will begin selling in February.
Both products are in addition to the portable battery GoPower Watch, which has 4,000 mAh and the same system of inductive charging chargers Apple. This battery has the power to carry up to six loads and has a USB port for extra charge other devices. The GoPower Watch sells for $ 80.
(Visited 1 times, 1 visits today)
Kanex will present at CES 2016 new chargers for the Apple Watch