Killer Instinct Definitive Edition comes to Windows 10
Features Play Anywhere, including a game crossover with Xbox One.
Killer Instinct: Definitive Edition has launched since in your version to Windows 10. Until now, this edition was only available on Xbox One. Players will be able to get in this edition all the contents that have appeared up to now: 26 characters, 20 levels, all of the costumes for the fighters, etc in Addition, this edition in the Windows 10 includes videos of the game development, illustrations and a map of the universe fictional game with the stories of all her characters.
Video: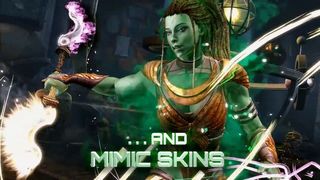 in Addition, form part of Play Anywhere, so that those who have the game will be able to use it indistantemente in Windows 10 and Xbox One at no additional cost. This means that users who already have the edition on your console, you can access it on your computer and the new buyers will be able to choose either one version or the other and enjoy it in the two platforms.
The game progress is also saved on both platforms so that the progress made in the Xbox One can remain in Windows 10, continue playing on your computer and, when you return to the console, you will have also all the progress made on the computer.
there is Also game crossed between Windows 10 and Xbox One.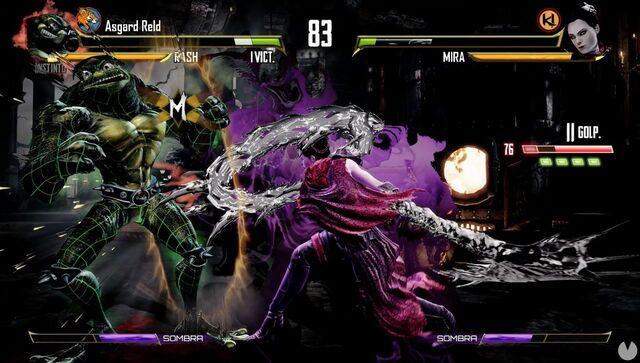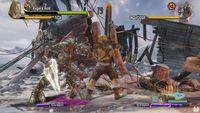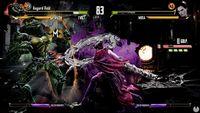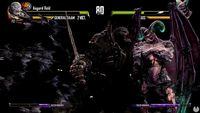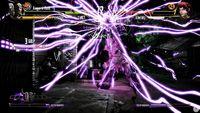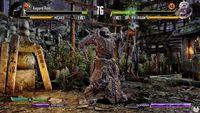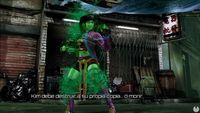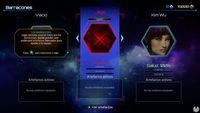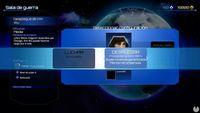 (Visited 1 times, 1 visits today)
Killer Instinct Definitive Edition comes to Windows 10