Konami apologizes for the problems of PES 2016 update
No updates all campuses
Pro Evolution Socccer 2016 last week received its first major update, but with an important problem. no all transfers reflected summer market, which is quite serious when you consider that the transfer period ended on August 31.
Although I apologized via Twitter at the time Konami the problem in the update, now reveal details. Apparently, the transfer of the last days of the transfer market are missing, and affect the offline game modes. The online modes have templates updated since early October.
Konami its second major update planned for late November, including new features such as Maracana status , but will now be delayed to include changes in the schools of the equipment. The company has said that this extra development time will allow them to add more content to the update, adding a new apologizes to fans and thanking the support.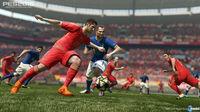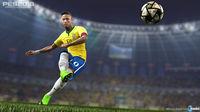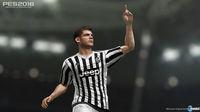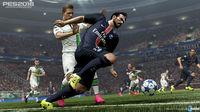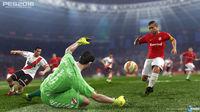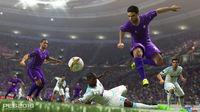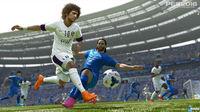 clear='all'/>
(Visited 1 times, 1 visits today)
Konami apologizes for the problems of PES 2016 update