Lightning Audio + Charge RockStar from Belkin, to listen to audio when you load the iPhone 7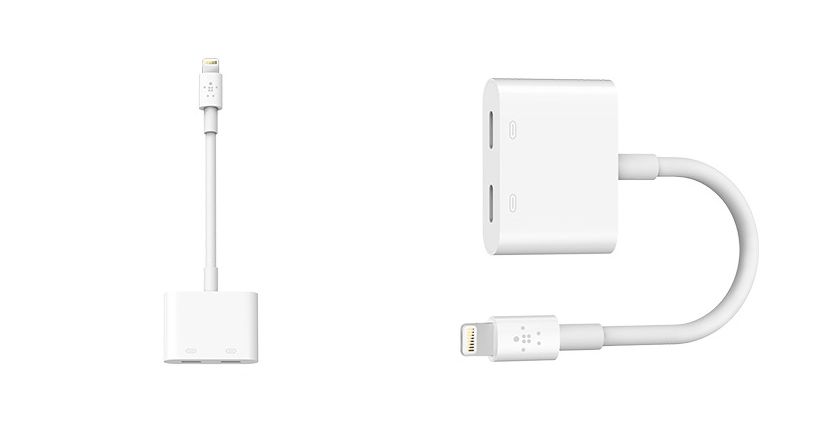 Belkin presented its new accessory for the iPhone 7 Lightning Audio + Charge RockStar, a connector that allows you to listen to Lightning Audio when the iPhone 7 is charging. With this accessory you will be able to listen to music or make calls while the iPhone 7 or iPhone 7 Plus is charging.
The device has been designed specifically for the iPhone and iPhone 7 Plus, but works with any device Lightning that use iOS 10 or higher. It works with USB cables, and headphones-certified MFI Lightning.
The connector allows the power from 12W to charge the iPhone or iPad at maximum speed, offering at the same time high-quality audio output without loss of quality up to 24-bit 48kHz in headphones with support Lightning Audio, and is compatible with the adapter Headphone Jack 3.5 mm
The device has support for the remote control and microphone of the headphones Lightning Audio and it works with the case Smart Battery Case for the iPhone 7.
Lightning Audio + Charge RockStar has a price of $ 40 and will begin selling shortly on the Website of Belkin.
(Visited 3 times, 1 visits today)
Lightning Audio + Charge RockStar from Belkin, to listen to audio when you load the iPhone 7