Linelight is a mysterious puzzle game that will arrive on Steam, PS4 and Xbox One in 2017
Features 300 levels and different mechanics.
Linelight is a puzzle game in which players will have to trace the paths of light in order to overcome different obstacles.
Is developed by the independent study My Dog Zorro, and is composed of 300 levels and six worlds, set with relaxing music.
Video: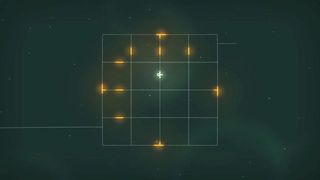 players will take control of a line of light, called Dash, they would have to go exploring the scenarios of the game. Each level corresponds to a mechanical different: sometimes you may have to create a drawbridge to cross; other, trying to pass unnoticed. There is only one premise: keep moving.
Following your stage Steam Greenlight, Linelight arriving to PC, PS4 and Xbox One in early 2017.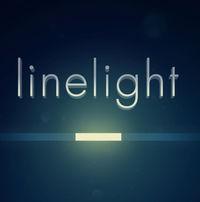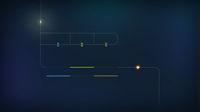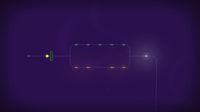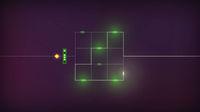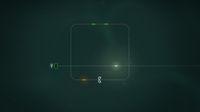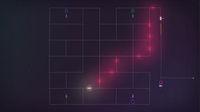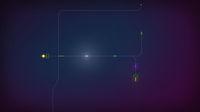 (Visited 1 times, 1 visits today)
Linelight is a mysterious puzzle game that will arrive on Steam, PS4 and Xbox One in 2017