Microsoft confirmed that the game Halo in the style of Mega Bloks was just a prototype
Was in testing phase for Xbox 360.
a few days Ago, os we reported of a strange title, Halo Mega Bloks, a title that was at some point in development for Xbox 360 and which led to the Head Teacher through the filter of the famous construction license. Today, the chief of the division of Halo, Xbox, Bonnie Ross, has confirmed the existence, but only as a prototype.
Haggar: an experiment between Microsoft and Mega Bloks
Ross has confirmed that the game came to exist as a sample of the active collaboration between Microsoft and Mega Bloks, testing "elements of action, exploration and development on the part of the user" in the world of Halo.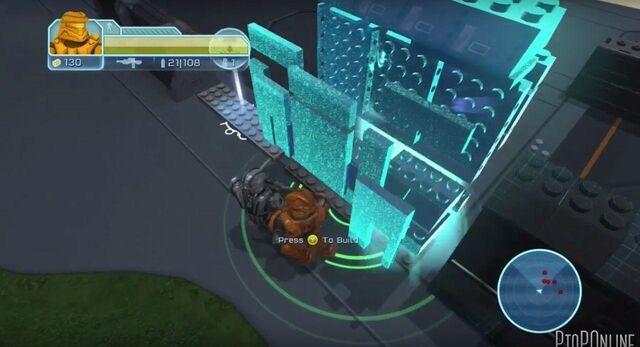 The head of the saga of the Head Teacher in these moments also confirms that he had "a great deal of creativity and number of fun ideas" after the game, but that never happened to be a prototype, called on key Haggar. "It is only one of the many prototypes that we have developed in the Halo universe" but as confirmed, never have seen the light. Ross, today, spoke to us of the future of Halo and the power of Scorpio.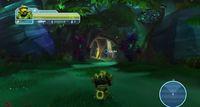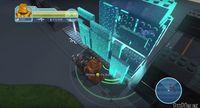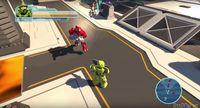 (Visited 1 times, 1 visits today)
Microsoft confirmed that the game Halo in the style of Mega Bloks was just a prototype