Night in the Woods will finally arrive February 21st to PC and PlayStation 4
Confirms its release date.
Infinite Fall has announced the date of launch Night in the Woods, your adventure of independent court, they announced its delay last December. The game will finally arrive on the 21st of February to PlayStation 4 and PC.
A pursuit
Video: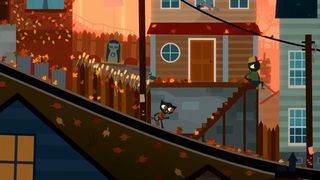 it Is an adventure that puts the focus on its characters, story and dialogs, as well as in the exploration of its vast world. The players are put in the skin of Mae Borowski, a girl who, after graduating from college, returns to his home in Possum Springs, a small and dilapidated village.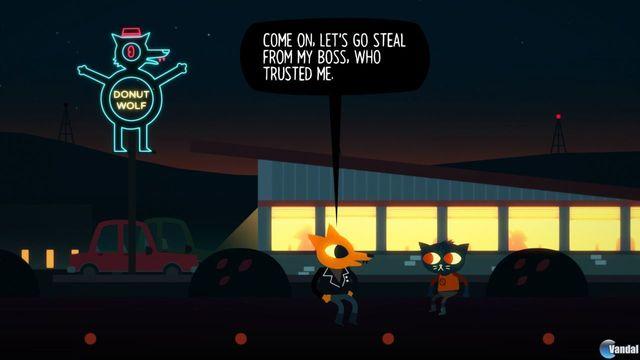 The first intention of Mae is find your old friends and resume, as well, your old life. However, you will soon realize that everything has changed in Possum Springs… and that has started to happen strange things. Far away, something strange stirred in the forest, and Mae will have to find out what it was. Night in the Woods account with a world that the players will have to travel more than once to be able to know all the characters.
(Visited 1 times, 1 visits today)
Night in the Woods will finally arrive February 21st to PC and PlayStation 4