'Nintendo Switch Experience 2017' will be broadcast through YouTube in the next week-end
Friday at 15:00 Spanish time there is a Treehouse.
Nintendo will broadcast a special presentation of Switch, your new console. While Nintendo Switch Presentation 2017 will be the main event -which will be broadcast live at 5 in the morning Spanish time-, and after-hours we will have a Treehouse -3 in the afternoon hours of the mainland, the japanese firm will continue showing the machine in new streams through YouTube.
Nintendo Switch Experience 2017
relay, particularly focused on the japanese market, will offer a new opportunity to see the console and its games. Will be available on the weekend via the YouTube portal, and will begin both days at 2:30 in the morning -hour Spanish-. You have both links under these lines.
new Nintendo system
Nintendo Switch, formerly known as Nintendo NX, is a console hybrid that combines the features of portable gaming consoles with the desktop.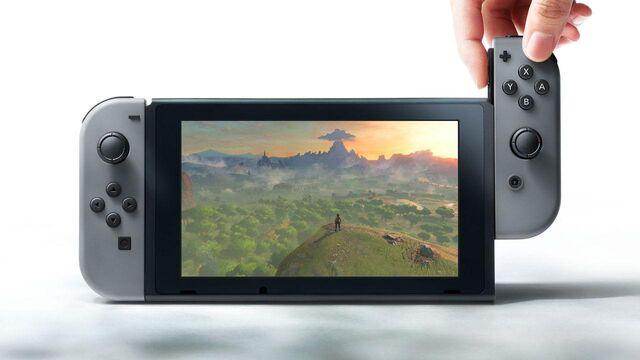 January 13 will be broadcasting live at 5 in the morning (hours peninsular Spanish) a presentation in-depth Nintendo Switch. Will last approximately one hour.
I Also encourage you to read our report about this new bet of Nintendo, where we gather all the details that are known up to now.
Vandal
(Visited 1 times, 1 visits today)
'Nintendo Switch Experience 2017' will be broadcast through YouTube in the next week-end