Nippon Ichi Software anticipates your next project
We presented video.
Nippon Ichi Software has released a new web in which advances a new project, which so far have not given specifics.
The web contains a video right now , you can see under these lines, but also not give further details. Early rumors suggest it could be a new installment of the saga ClaDun , which is particularly motivated by the final sequence of the video.
Course, by the then we will have to wait for the company to unveil new information
Video.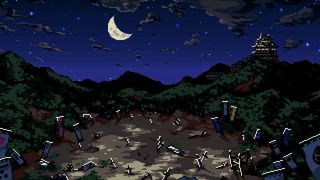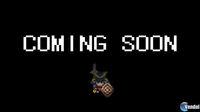 (Visited 1 times, 1 visits today)
Nippon Ichi Software anticipates your next project