Osiris: New Dawn comes to early Access of Steam
A space adventure with a dose of exploration.
Fenix Fire Entertainment and Reverb Triple XP, have announced the arrival of the version of early access Osiris: a New Dawn to Steam, portal in which you can already buy. The title offers a space exploration, combat, and colonization in equal parts. Is in the PC, but it is expected to arrive in 2017 on PS4 and Xbox One.
Video: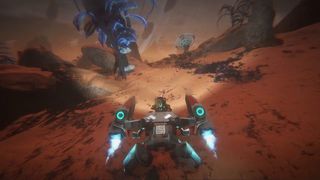 Exploration, colonization and combat
Osiris: a New Dawn is a game with science fiction setting that will combine the crafteo with the exploration and combat. Players will have to investigate a system from aliens, and colonize planets that are at your fingertips. Osiris: a New Dawn places players in the year 2046, where they form part of a team of colonisation of the United Nations. Thanks to a technology to travel at the speed of light, you can go looking for potentially habitable planets.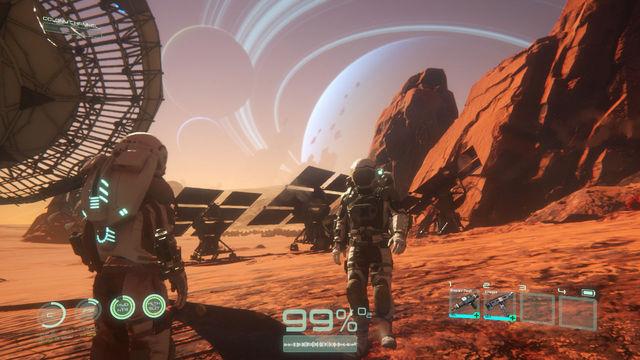 Thanks to the construction of a central base in the planets they find to fight against the weather, you will get food and centers of manufacturing through the installation of modules. The pre-release version will not include all the features, but soon, according to its developers will be updating and adding of a constant and progressive.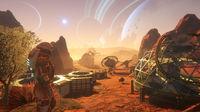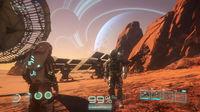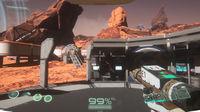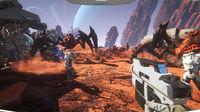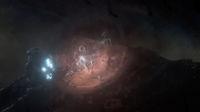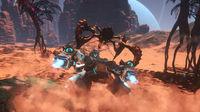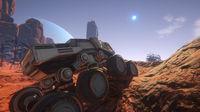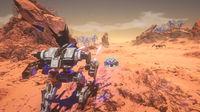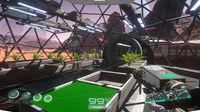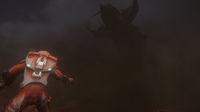 (Visited 1 times, 1 visits today)
Osiris: New Dawn comes to early Access of Steam