It is the quest of a father finding his daughter.
last month we talked to you about Pinstripe, a 2D platformer developed solo by Thomas Brush. After a successful campaign of microfinance on Kickstarter, where it asked for us $ 28,000 of which meeting 106.729 of from 3,780 sponsors, the title will be released on PC via Steam on the 24th of April, for a price of 14.99 euros.
Today we have known that Pinstripe will come to PlayStation 4, although still it is unknown what will be its release date on this platform.
Video: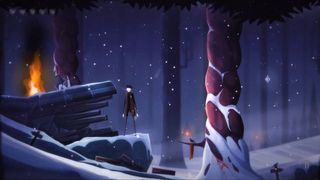 Pinstripe, players will embody a former priest, Teddy, you have to go in search of her daughter Bo, who has been kidnapped. In this way, Teddy will have to descend to the underworld to track down his daughter.
The title is composed by six levels localized in this hell nevado. Users will have to solve a series of puzzles and defeat different enemies to progress. Thanks to the success of the Kickstarter campaign, Pinstripe includes a bonus level that takes place in the sky, as well as an Adventure mode +.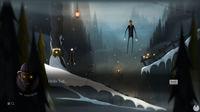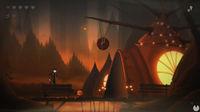 Pinstripe, a game where we have to descend to hell, you will come to PS4