PlayStation Home will close March 31 servers
It is the virtual community PlayStation 3
Sony has announced that PlayStation Home will close its doors next March 31 .
Home will stop receiving new content next November 12 and its contents can only download until 3 December. In appreciation to the community, Sony has announced that launch some free gifts and events over the coming months before the servers permanently close.
PlayStation Home is the virtual community PlayStation 3, a service that has been active since December 2008 and where the console users could create their own virtual avatars to interact with other players like a MMO try, although with much more calm and relaxed activities primarily social
Video:.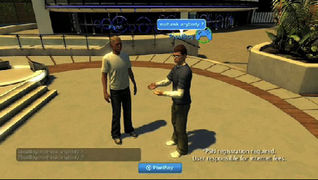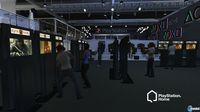 Vandal
PlayStation Home will close March 31 servers