Lugia and Articuno joined the game with the occasion of the Pokémon Go Fest.
An independent analysis of Sensor Tower has been calculated that at the end of last week, coinciding with the celebration in Chicago of the Pokémon Go Fest, occurred on the day of the greater income of Pokémon Go since its launch in July last year.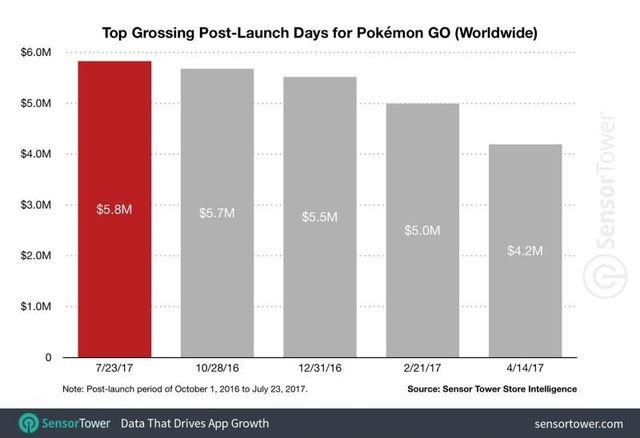 The report notes that players of the iPhone is all spent in around $ 5.8 million on the 23rd of July (not been provided specific information relating to users of Android).
The spending coincides with the landing of Lugia and Articuno, the first Legendary available in the game, which appears to have stimulated the passion of the players.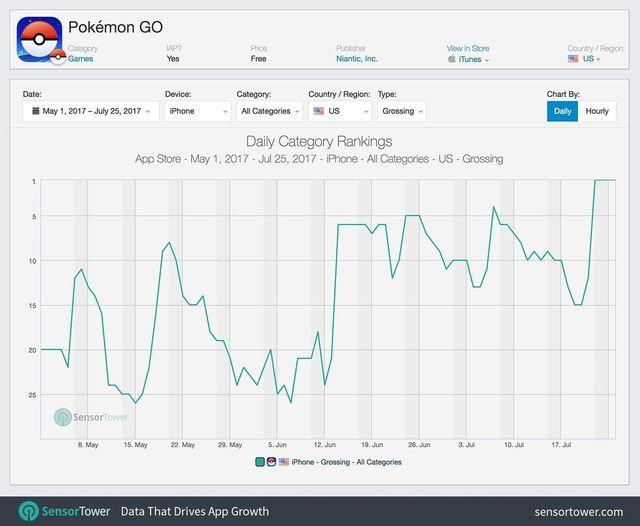 In fact, the title has climbed back up to number 1 in revenue the App Store in a total of 23 countries different, including the U.S.
Soon there will be more Legendary: Zapdos and Moltres
Niantic has confirmed that Zapdos and Moltres, two other legendary creatures of the first generation of Pokémon, will be able to also capture this summer within the raids, one of the additions of the summer.
Moltres added to Pokémon Go 31 July to 7 August official way to capture the players. The pokémon flying-type electrical Zapdos will be part of the raids from 7 to 14 August.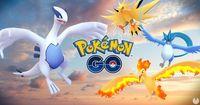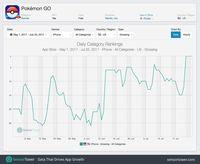 Pokémon Go broke all the records of income with the arrival of the Legendary