Pokémon GO is now available for Apple Watch
You can receive notifications with greater comfort.
Pokémon GO is now available for Apple Watch, the intelligent watch of Apple. Allows you to enjoy of this game of iOS -or Android – but from the wrist device, warning of the proximity of Pokémons or PokéParadas.
page of Niantic notes that "Apple Watch is particularly well suited to Pokémon Go because it combines playability and imagination with the exercise and the exploration of the real world". Thanks to the Apple Watch is most convenient to discover creatures that then are hunted with the iPhone.
in Addition, connect to the game sessions with the application of Apple Watch for that physical exercise has on the activity logs.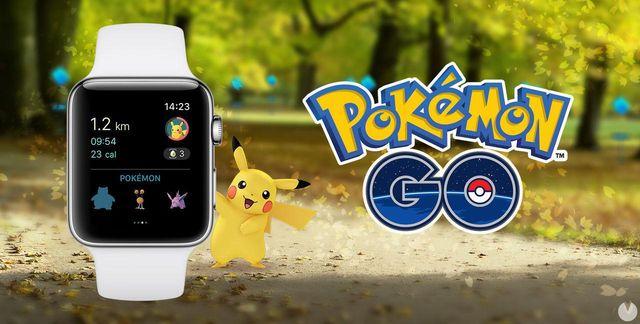 The phenomenon Pokémon GO
Video: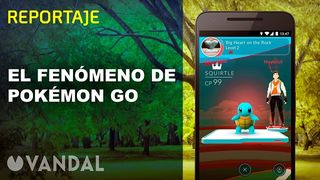 Pokémon GO it is a mobile application on which players will be able to walk the streets of their cities, capturing your favorite creatures. It is a free-to-play (though it contains micro-transactions) and is available both on Android as on iOS. If you want to know more, I recommend our special coverage and our guide to Pokémon GO.
(Visited 1 times, 1 visits today)
Pokémon GO is now available for Apple Watch