Pokémon Go soon reach the Apple Watch
Niantic confirms that the wait is over.
Pokémon Go continues to prepare to get to the Apple Watch and Niantic has ensured that will soon have list this version of the game that can take advantage of the smart watch Apple.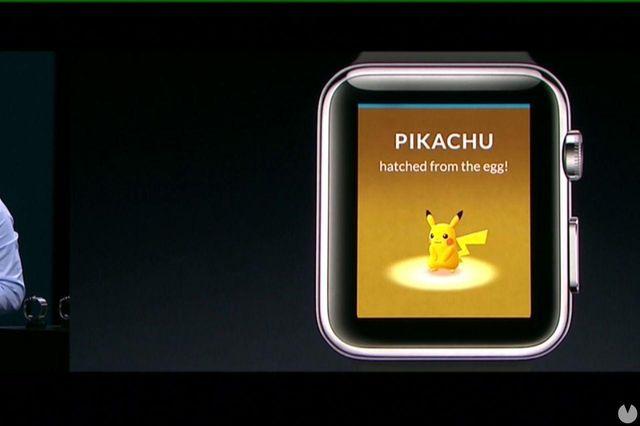 In a terse message posted on Twitter through the official account of Pokémon Go, the developer has confirmed that have not forgotten to bring the game to Apple Watch, which will allow hunters Pokémon to use the device for multiple functions of the game.
"Pokémon Go for the Apple Watch is going to arrive soon. Stay tuned", have said from Niantic. The version of Pokémon GO for the Apple Watch will base its main mechanics in mark objectives to the player, to move and scroll through all the possible places in order to find new Pokémon and as well, burn calories and walk a greater distance.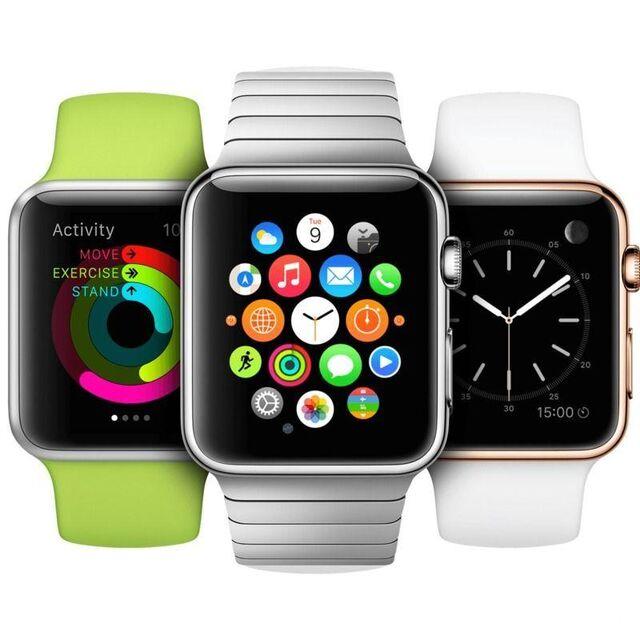 in Addition, offer you the possibility to see PokéParadas, to attend our eggs in incubators, to serve as a avisadora notifications -in the style of Pokémon GO Plus – and all of this through a minimalist interface.
Pokémon GO in the Apple Watch will serve warning notices, viewer PokéParadas and more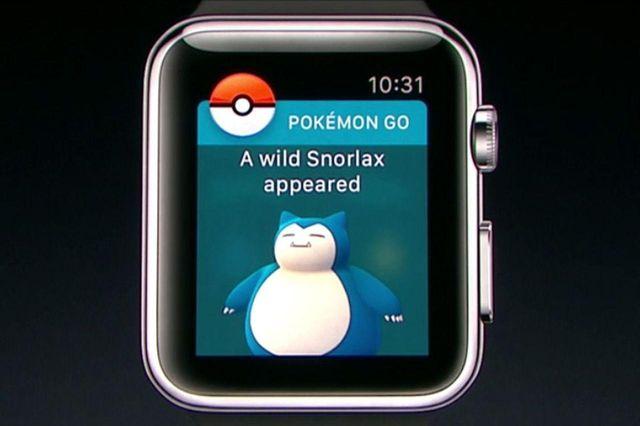 The phenomenon Pokémon GO
Video: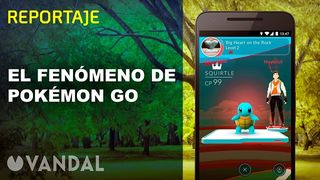 Pokémon GO it is a mobile application on which players will be able to walk the streets of their cities, capturing your favorite creatures. It is a free-to-play (though it contains micro-transactions) and is available both on Android as on iOS. If you want to know more, I recommend our special coverage and our guide to Pokémon GO.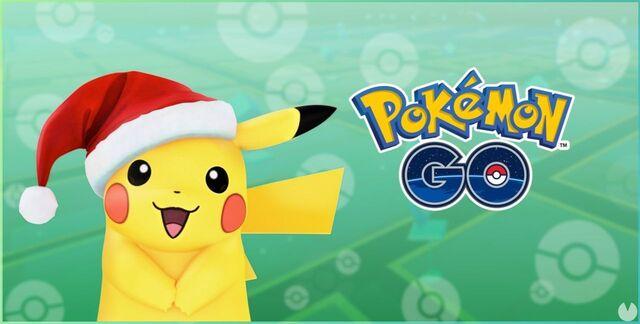 in Addition, the game keeps its pace of updates, and have recently reached their new christmas. You can know more about them in these videos:
Video: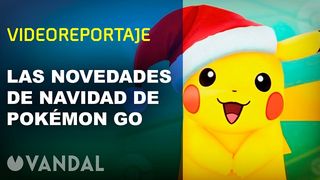 Video: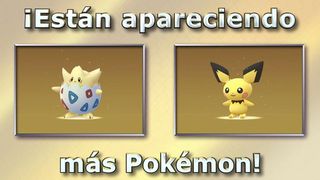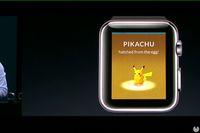 (Visited 1 times, 1 visits today)
Pokémon Go soon reach the Apple Watch