Most recent:
New site iCloud.com in beta version
.
Nintendo will be launched on November 23 has distributed the first trailer for Pokémon sun / moon with sequences taken directly from its gameplay, in which reveal the initial three Pokémon and its release date. November 23
Video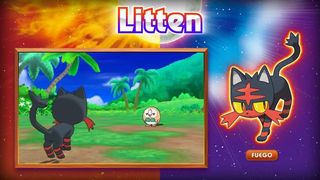 the three initial Pokemon
This time we see design that will have our main characters as they explore their world (which will have a more realistic scale than above) deliveries and introduce us to the initial three pokémon of this edition. Rowlet (ground / flying), Litten (fire) and Popplio (water) official descriptions
were provided by Nintendo itself are: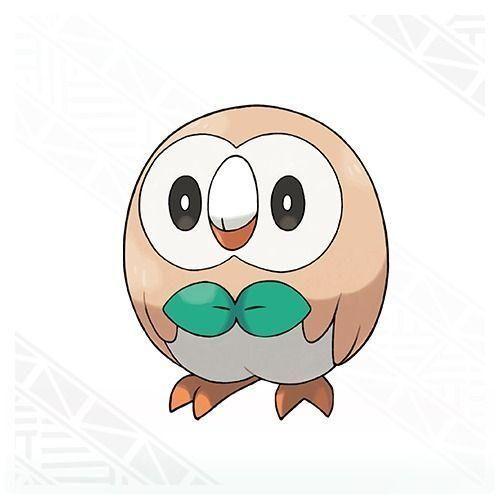 – Rowlet : You can attack without making a sound. Take to the skies with stealth, approaching his adversaries without being detected, and then strikes them powerful kicks. You can also attack from a distance through the leaves of their wings, razor-sharp.
Your visual ability is impressive. The tightest night is not a problem for Rowlet! You can rotate the neck almost 180 ° and see what is right behind him. In the fighting, often turn his head to listen to instructions from their coach looking him straight.
Foliage movement hits the opponent with a flurry of leaves-and Rowlet know him from the time that becomes your companion!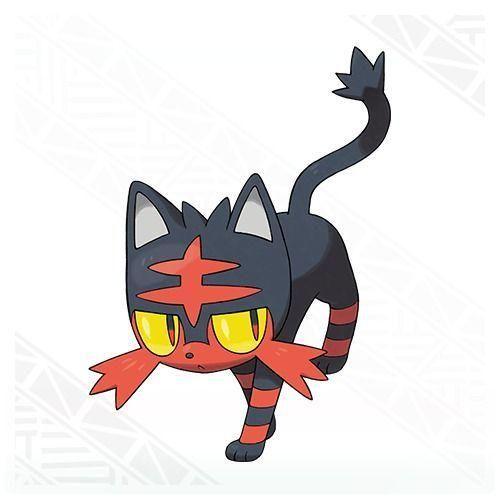 – Litten
. Logic at the same passionate, this Pokémon never loses his cool and never shows his emotions
Litten can attack with balls hair on fire! Their fur is very fatty and highly flammable. To preen, Litten And then licks it turns hairballs that form in your stomach to spit fire at their opponents!
When Litten you it's time to change their fur, sets fire and a burst of flames monumental occurs.
Embers movement reaches the opponent with small flames-and Litten knows him from the moment when it becomes your partner!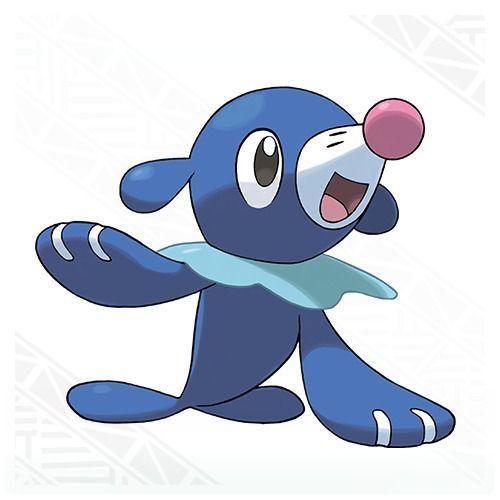 – Popplio : it is known that Popplio can swim at speeds exceeding 40 km / h, and moves more freely in the water than on land. However, when out of the water, takes advantage of the elasticity of your balloons to perform jumps and other stunts.
Popplio is able to create water balloons nose! Look! How the spins as part of its strategy to fight!
Popplio is a frivolous and diligent Pokémon at the same time, so when left out in the fighting, unleashes a real spectacle. As a hard worker, he is often seen practicing tirelessly to create your balloons.
Water Gun Movement faces rivals with a water jet-and Popplio know him from the time that becomes your companion!
was released on November 23
addition, the video also teach us both that will star legendary liner notes . Seizing the opportunity, it has also been confirmed that the game will go on sale exclusively for Nintendo 3DS next November 23 .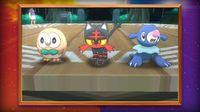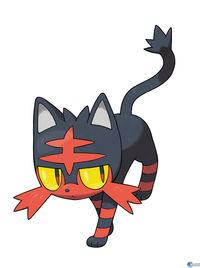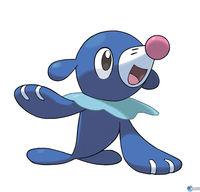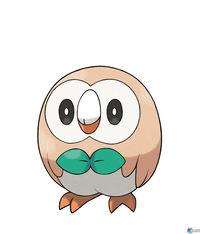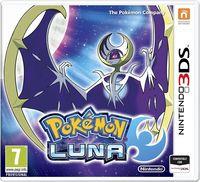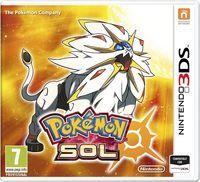 Pokémon Sun / Moon presents the first video of gameplay
Source: www.vandal.net
May 10, 2016
Next
Random post