Most recent:
Gboard 8.5: the keyboard of Google is updated with some new features and are preparing to join the Wizard
Belkin expands its line of nylon cable rugged USB-C and Lightning
Gears 5 shows their training mode and more gameplay video
We reveal the main keys to its political system.
Nordic THQ has revealed new details of the Guild 3 and the importance that have the political intrigue in this game that will take us to the center Europe, in the year 1400 . In it, players create a family dynasty that can last centuries. While the world around them and their dynasties are rearranged again and again, they have to demonstrate their skills in crafts and commerce, participate in social events and hone their political plans and malicious intrigues.
the political management will be key
management policy and legal confrontations are elements already demonstrated its importance in previous installments of the saga. Based on the concepts of previous games, we have sought to simplify management while it was intended to achieve a greater impact on the playability of this release.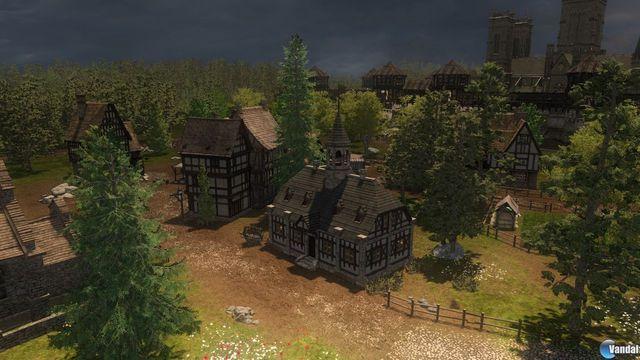 political positions are based on a structure pyramid with a few simple rules: each department works under the department over him c hen there is a vacancy in the structure, characters from reputable families can seek that office . Current holders of the highest positions may vote, and the winner will be appointed to that position.
In the game, judgments have the same dynamics elections. Three judges preside give its verdict for each crime, ranging from acquittal to the death penalty. The result is determined by the average vote, and, depending on your influence (if you buy 2 judges of 3, for example), you could still be convicted, but is sure to get a lower sentence.

popular opinion may change the outcome of the elections or trials in Guild The Guild 3 . While the population has no voice or vote in the affairs of the city and judgments are different. If, for example, a popular character is accused of a crime, the trial will be known by the population and most likely will support to get a more favorable outcome.

If, for example, judges or a political enemy of your condemnation character with a sentence too harsh a misdemeanor, people might think it is an injustice and turn against the judges themselves.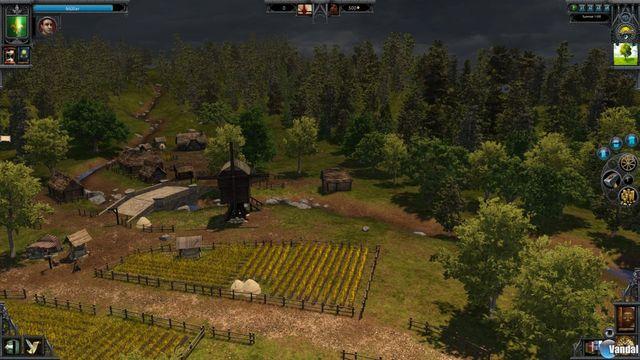 Thus, there will be many political positions divided into different chambers. Even if you're elected to a single charge, you can influence other cameras (eg placing a family member), but to some extent. As we said before, popular opinion is something that can overflow. if people suspect that the system is corrupt, could backfire
This offers a game mode different for each elective office, encouraged to have a presence in all the rooms and locate as many people as possible in different positions . Also invites you to advance your position, as many doors will open and the other closed'll find along your way.
For players who achieve high levels of power, this will allow them to create different situations, each more interesting, where even you can rule with an iron hand. But beware, if so, the population could reach rebel and burn your house, or even hurt . You have to work on several multiple and at least give the impression that you are taking into account popular opinion.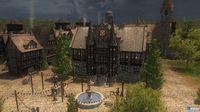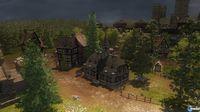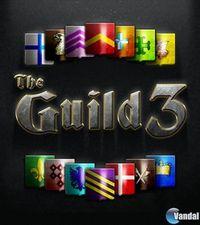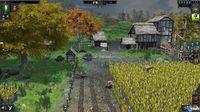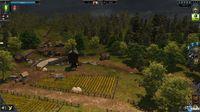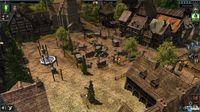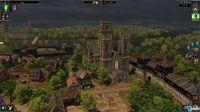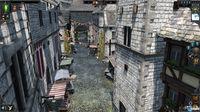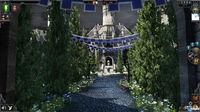 Political intrigue will be essential in The Guild 3
Source: www.vandal.net
August 29, 2016
Next
Random post