Resogun will receive compatibility with PS4 Pro
Will offer 4K resolution and HDR.
Housemarque has announced that Resogun, its side-scrolling shooter, you will receive an update to make it compatible with the processing capacity of extra PlayStation 4 Pro -the new model PlayStation 4-. He points out the developer, is something that the fans had asked for constantly.
4K and HDR
Video: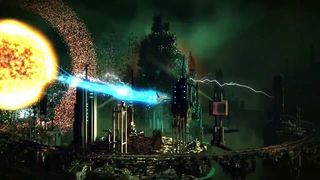 Resogun it is one of the titles that offers 1080p resolution and 60fps on the console base of Sony, and as it seems, you will receive support with resolutions up 4K and HDR -not to mention nothing of the frame rate-. "Imagine all those voxels, particle effects and frantic action in an experience more delicious for the eyes", confirmed the development in an email sent to fans.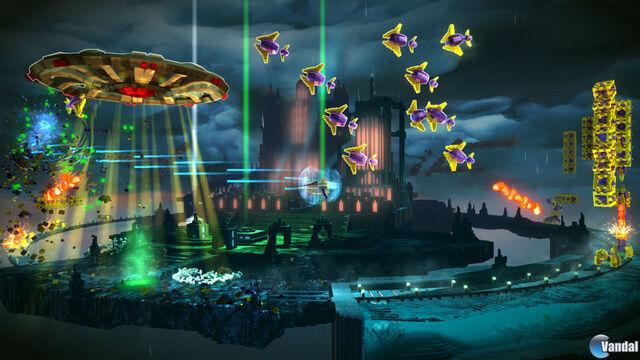 A shooter from the creators of Super Stardust HD
Housemarque, creators of Super Stardust HD, came to the PlayStation 4 with this title, in a way, it became the spiritual successor of the aforementioned saga. With the development of lateral displacement, both to the left and to the right, although with environments fully three-dimensional, Resogun provides lots of action, lots of enemies and lots of particles and display elements.
(Visited 1 times, 1 visits today)
Resogun will receive compatibility with PS4 Pro