Samsung presented their new mobile Galaxy A-series
More powerful and with better camera.
Samsung has announced today the renewal in the line of smartphones Galaxy series, featuring three models of the terminal, the A7 -5.7-inches and exclusive to Russia, the A5 -5.2-inch -, and the A3 -4.7-inch-, offering better cameras, better design and improved performance.
A new metal frame, certification IP68 and colors
The new Galaxy has a metal frame and a glass back in 3D, a new chamber 16 megapixels -front and rear, 13 in the case of the A3-with autofocus, better sensors and stabilizers, and a new streamlined interface that will facilitate the taking of images. In addition, bid four new colors, Black Sky, Gold Sand, Blue Mist and Peach Cloud, more stylish and stylized than the previous ones. In the case of the A7 and the A5, will have 3GB of RAM, while the smaller version, it will offer 2GB of RAM.
The new model uses best materials, it is more powerful and offers better cameras and certified to IP68
In terms of processors, the A3 will include a 1.6 GHz octa-core -eight-core-, and the A5 and A7 with chipset of 1.9 GHz also eight-core, more powerful than the edition more reduced on your smartphone. The screen will have 1080×1920 pixels in the case of the A5 and the A7, and 720p resolution in the smaller model -1280×720 pixels-.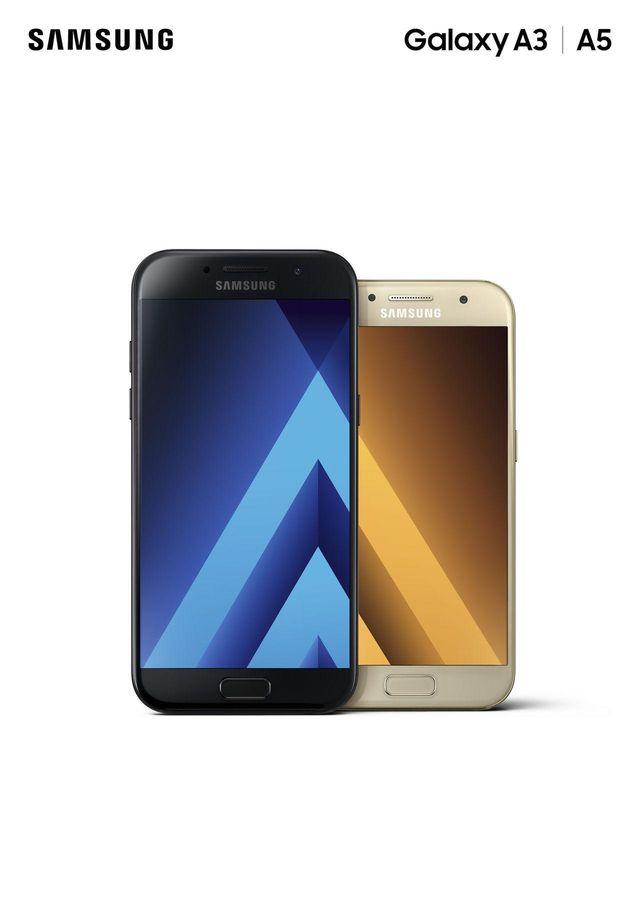 The terminal has certified IP68, which will prevent water or dust from getting into your circuitry whether in the form of rain or sweat, and will present a greater internal memory, expandable with card microSD up to 256GB. The new Galaxy includes USB-C for easy charging and connection, an option of battery saving smart -and quick charge – and support Samsung Pay, as well as with NFC technology.
the price of The Galaxy A3 will be of 329 euros, the Galaxy A5 of 429 euros. As I mentioned, the version A7, larger in size, will be exclusive to the Russian market. Will arrive throughout the year.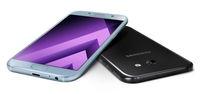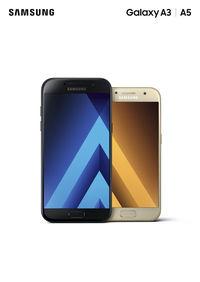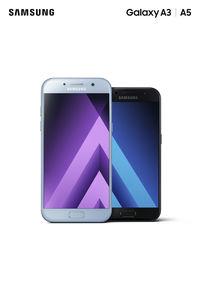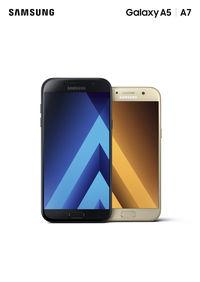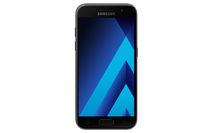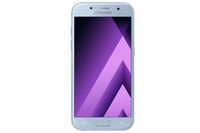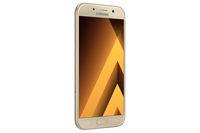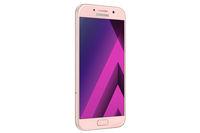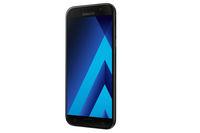 (Visited 1 times, 1 visits today)
Samsung presented their new mobile Galaxy A-series