GOG celebrated its 10 years.
The store of digital distribution of PC, GOG, celebrates 10 years giving away Shadow Warrior 2. The game was chosen by popular vote, with Firewatch and Superhot in second and third position respectively.
To achieve this, it is only necessary to have an account on GOG, and tap advocacy before the next 43 hours. once that's done, it will be our forever.
Video: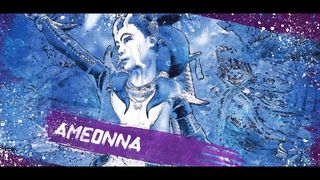 Shadow Warrior 2 will be launched in 2016 and return to try to recover the action of the 90's. We embody What Wang, the protagonist of the previous installments, with a story five years after the first game. The big news is the co-op for up to four players.
"The new edition of Shadow Warrior has managed to improve a product already so bright, thanks to a gameplay more fast, hard hitting and fun than in the original. The incorporation of the vertical, with double jumps and climbing, translates into a more satisfying experience. For its part, the use of procedural in the creation of scenarios and the location of enemies and objects, they add to the game a random controlled which makes it very replayable, however, the structure of advance-and-kill is kept constant and that you can re-boilerplate", we will tell you in our analysis.
Shadow Warrior 2, free on GOG for a limited time