Shenmue III already has official website
Four days left to finish the campaign in Kickstarter.
A few days to complete the financing in Kickstarter , Shenmue III official .
At the moment most of the content is limited to collecting Kickstarter updates and information of the game, but there is also a space for trailers with "soon" which suggests that a video will soon be published. Highlights links to major communities of fans , who supported the return of the series over the years.
With four days Shenmue III has raised $ 4.7 million , surpassing the 2 million initial target. However, for the adventure is more complete, there are different goals that extend the locations of the game and the combat system
Video.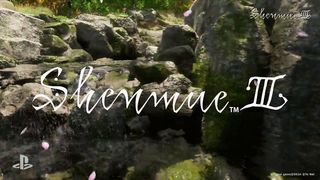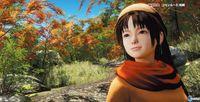 (Visited 1 times, 1 visits today)
Shenmue III already has official website