Shigeru Miyamoto will present Super Mario Run in a Apple Store New York
The 8th of December.
Apple has been announced through your page for events, Shigeru Miyamoto is present in Apple Store Soho in New York the next December 8 to talk of Super Mario Run, the first major title from Nintendo for mobile devices.
There will be interviewed by journalist Katie Linendoll, offering a perspective of the importance of shifting gameplay, fun and direct to mobile devices and presenting a exclusive sneak preview of the new video game before it comes to iOS.
The first Mario game for mobile
Super Mario Run, the first game of the famous plumber for mobile devices, announced by Apple and Nintendo this past September, will finally arrive to the App Store on the 15th of December. It will be a download free, although it will have a paid version that will cost 9,99€ and unlock all the content without the usual withholding free-to-play, and with limited access to the game.
Its launch will take place at the global level finally, on the 15th of December and will be released simultaneously in 150 countries. As said in the beginning, the first to be released on iOS and later on Android, although it has not been detailed, the period of exclusivity that will be on the Apple platform.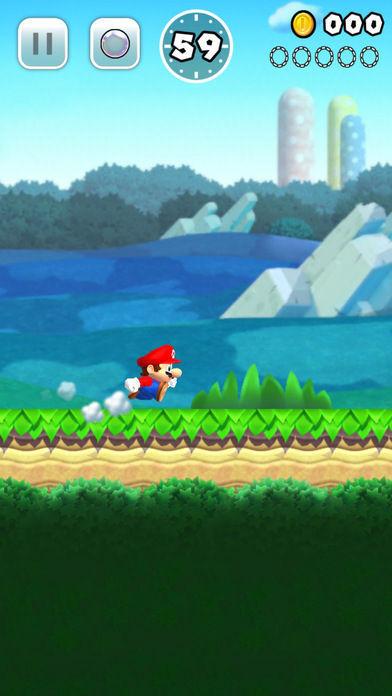 The game will be a "free to start" (that is to say, that we will be able to test it for free but we find with so many features blocked if we do not buy the full game. Super Mario Run is, as its name indicates, a runner, i.e. a game in which our character moves forward only automatically, so that our aim will be to jump and put into practice all the movements usual Mario to avoid obstacles and enemies that come out to our pitch.
(Visited 1 times, 1 visits today)
Shigeru Miyamoto will present Super Mario Run in a Apple Store New York