Show how it was Mega Blocks Halo, a project cancelled for Xbox 360
Joined the Halo universe with the construction of Mega Blocks.
The universe Halo might have had a version of Mega Blocks as has been revealed now Andrew Borman, who has published in his YouTube channel a video of the prototiopo video game Mega Blocks Halo.
According to Borman, the prototype had the code name of "Haggar", and was a development of n-Space, study of the U.S. founded in 1994, and it closed its doors in march, 2016. The study signed adaptations as the version for the Nintendo DS Call of Duty 4: Modern Warfare and titles of your own such as Geist for the GameCube.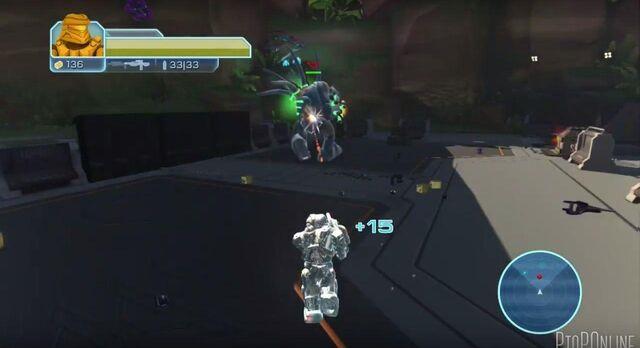 Mega Blocks Halo it was a project for the Xbox 360 that was launched in 2013 with features like use blocks to build turrets, and other elements that are integrated in the environments of the games and, of course, to face the aliens as Master Chief. Would have, in addition, with a co-op mode and manner of assault.
The reasons why the game was cancelled are not clear, but it is speculated a decision of Microsoft to concentrate resources on Xbox One during the last years of Xbox 360 to prepare for the launch of this console.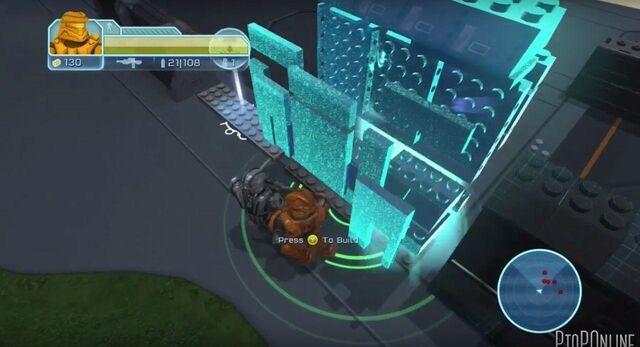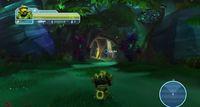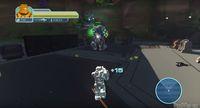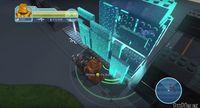 (Visited 1 times, 1 visits today)
Show how it was Mega Blocks Halo, a project cancelled for Xbox 360