Sony announces a model of PlayStation 4 'Glacier White' for the 24th of January
Is the model Slim with console and controller in white color.
The 24 of January it will be available a model of a PlayStation 4 Slim -the current substitute of the original – color white glacier.
This console has a hard disk of 500GB and is accompanied by a Dualshock 4 Glacier White to play with the new tone. the announcement Sony is not informed of the price, which is expected to be not very different from the standard color black, or the existence of packs.
Neither mentions an availability for a limited time, suggesting that could be a model standing in place of a limited edition.
Video: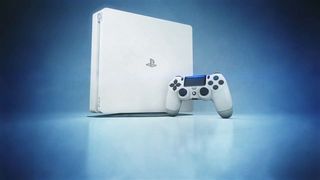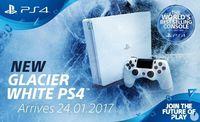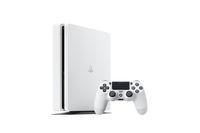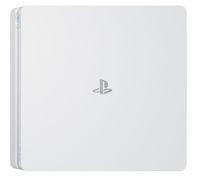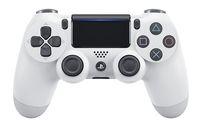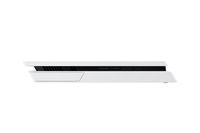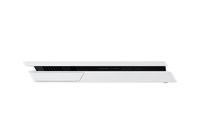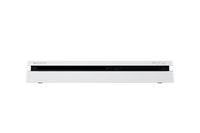 (Visited 1 times, 1 visits today)
Sony announces a model of PlayStation 4 'Glacier White' for the 24th of January