Do not expect announcements at this event.
Sony has announced the Japan Studio "Fun" Meeting 2018, an event that will be held on December 1 in Tokyo. It will be similar to the event held last year in the dates of the Tokyo Game Show 2017.
Several developers in the study will meet 100 fans selected from among those that sent a request. Among the attendees is confirmed by Shuhei Yoshida, president of Worldwide Studios. The event will have talks, displays and demos playable.
By the time is not confirmed if they will have relay online, and in principle it is not expected any kind of announcement. Currently unknown projects in the works with Japan Studio.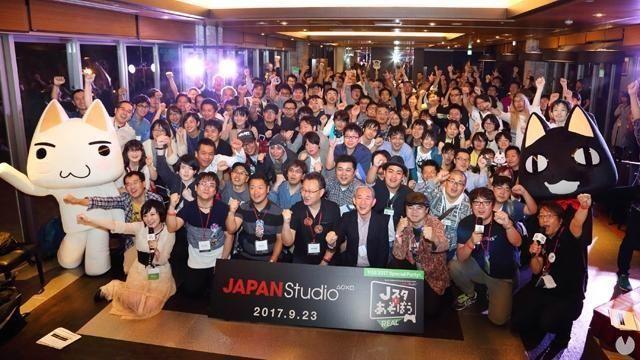 Sony held Japan Studio "Fun" Meeting 2018 December 1,