Days Gone will be playable for the first time in Spain.
Sony has announced a real mirror inspired by the one that will accompany the protagonist of Days Gone by in their adventures through the open world of the game.
Has been built in Valencia between the preparer Acost Project and 4fourfingers, with a design that reminds to the bike of Deacon St. John, "a key tool in the plot because it allows it to survive in a hostile environment of roads destroyed and often impassable, as well as to escape the dreaded "freakers" who have been ravaging the planet". The moto of the game will be customizable in performance, strength or speed.
The replica will be available at the fair Madrid Games Week 2018, which will be held in the capital between the next 18 and 21 October. The visitors of the stand of Sony will have the opportunity to jump on her and take a photo. I remember that Days Gone by will be playable for the first time in Spain at Madrid Games Week in 2018.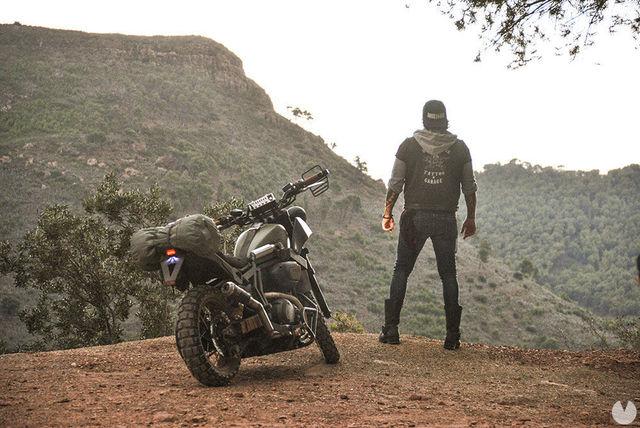 you Can learn more about the event our article. Days Gone by is released on 22 February on PlayStation 4.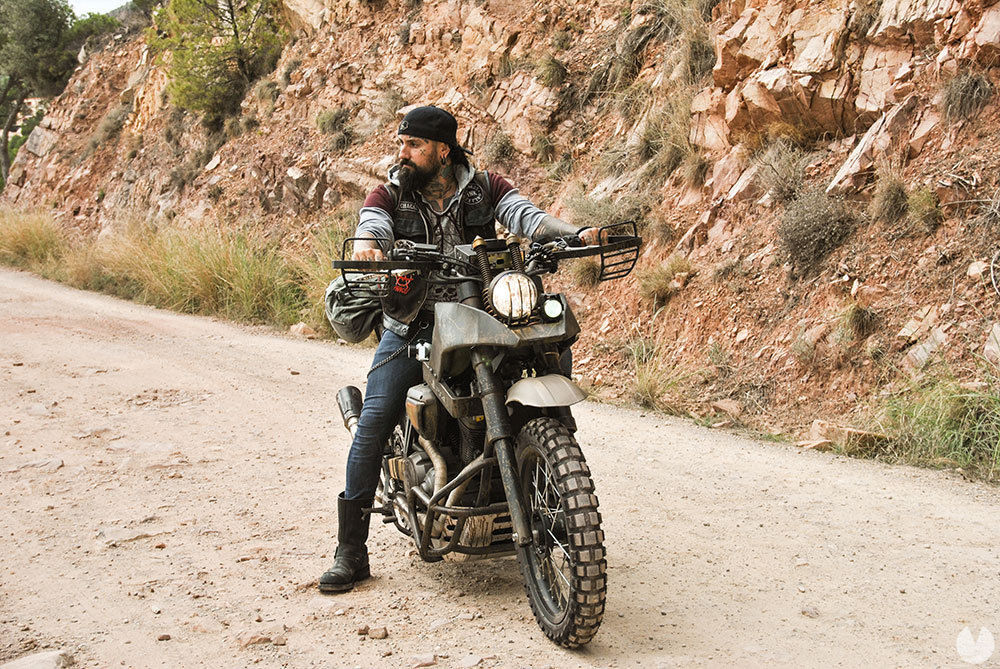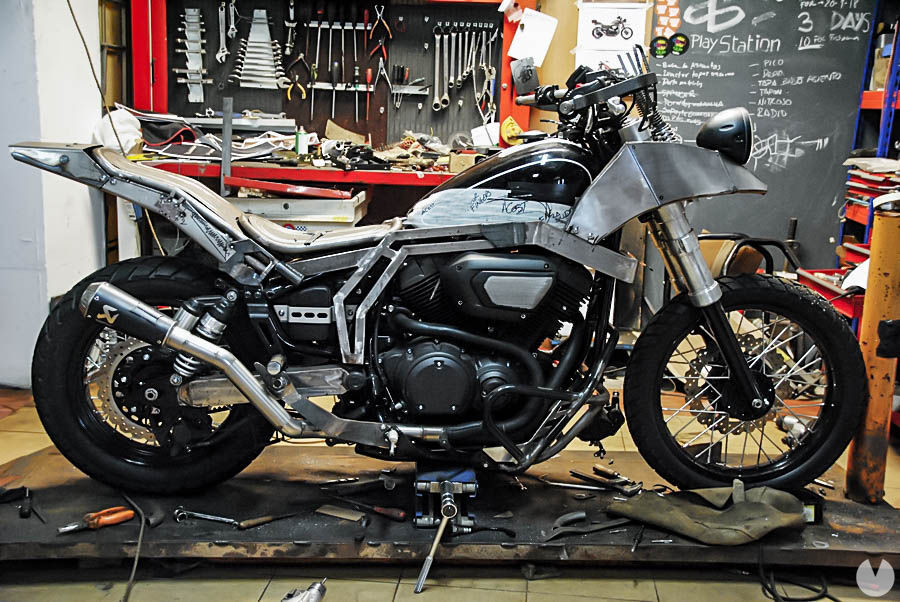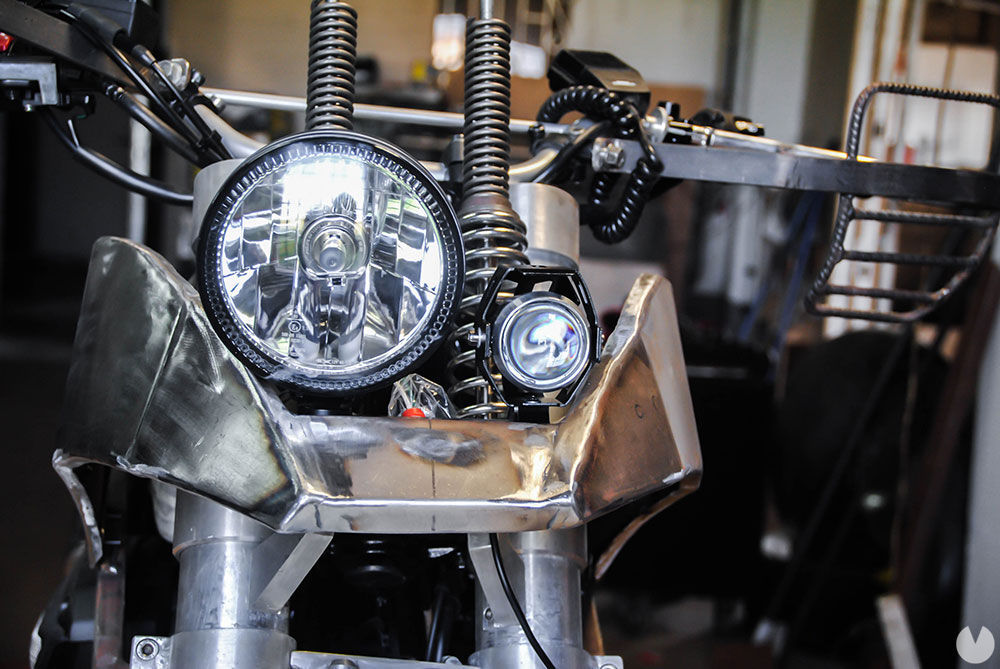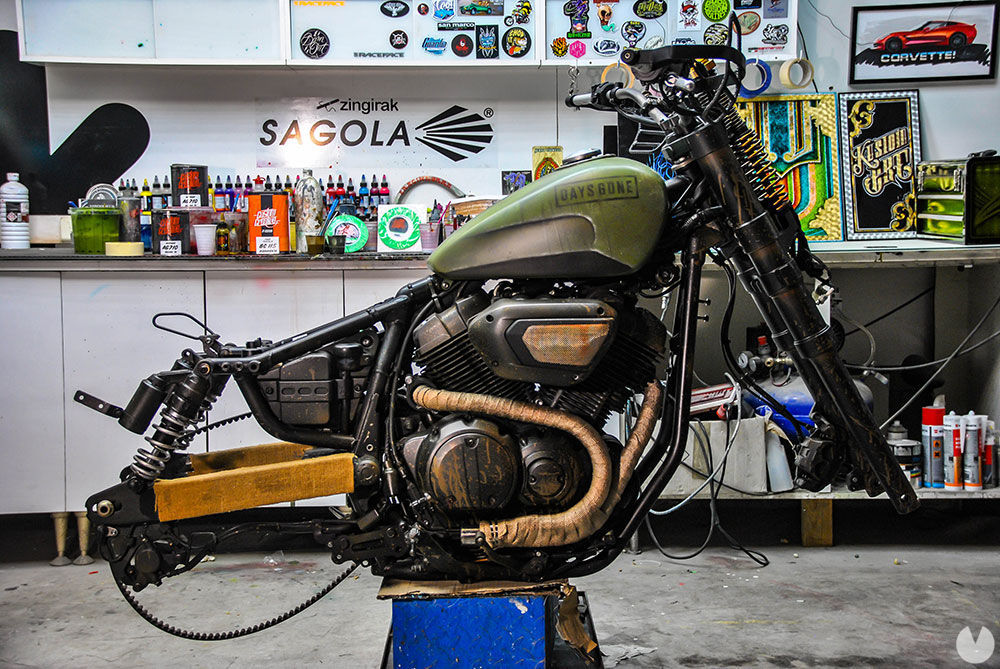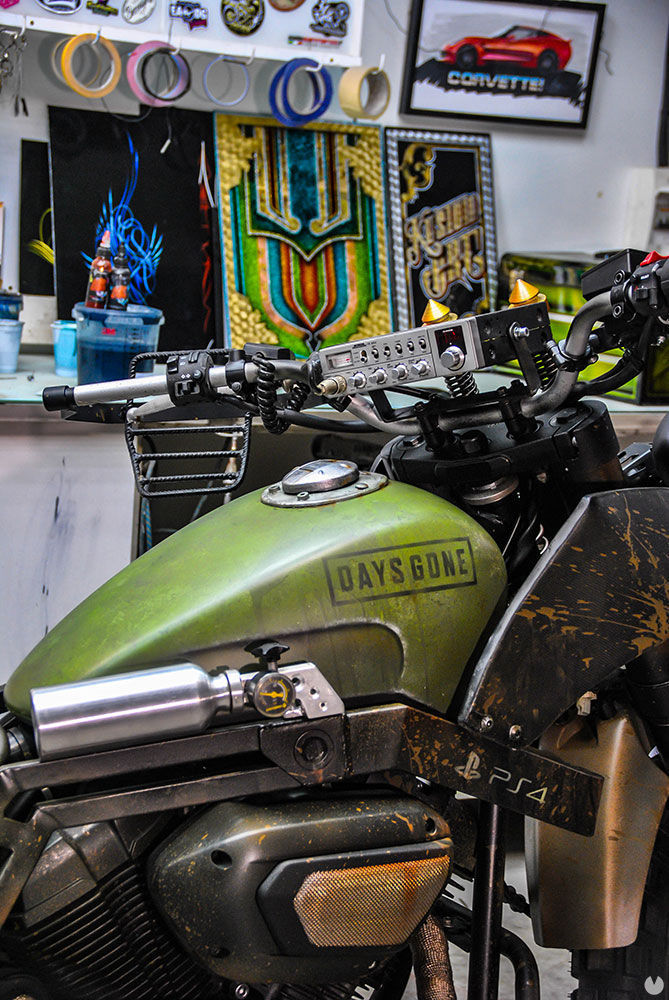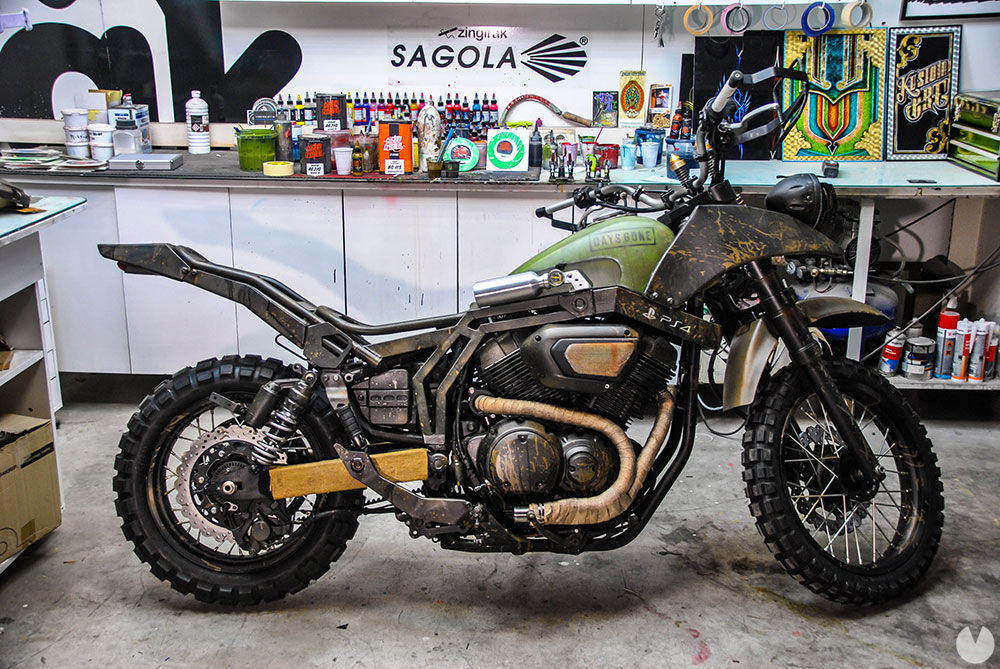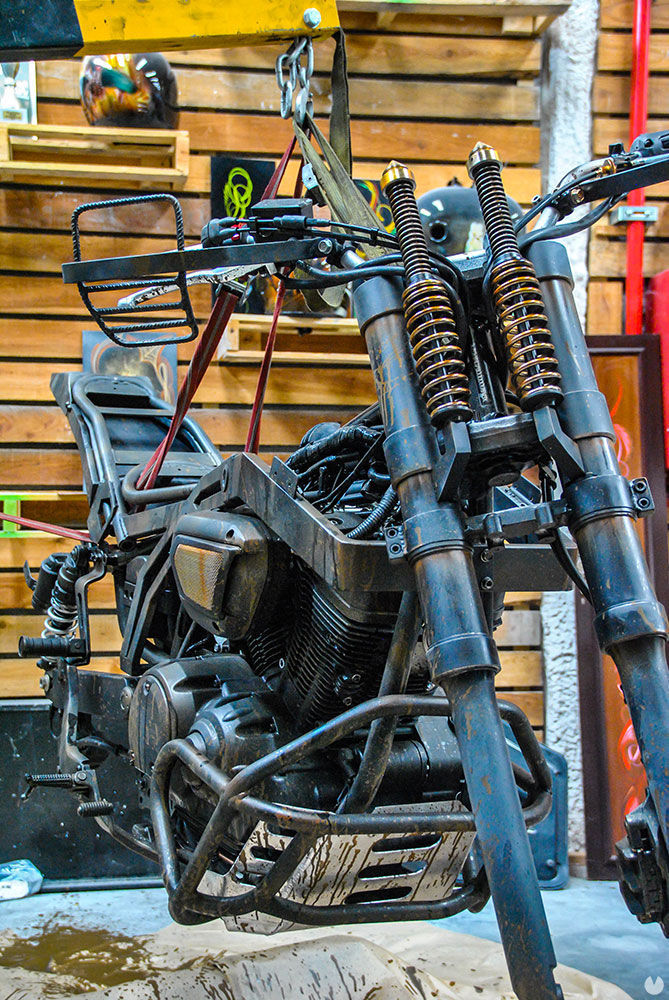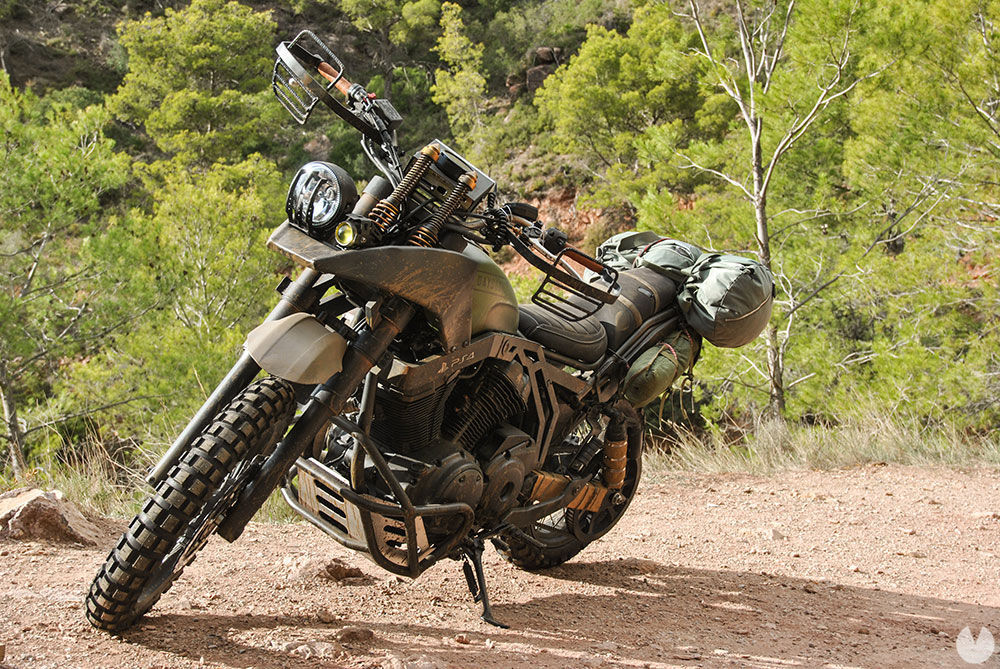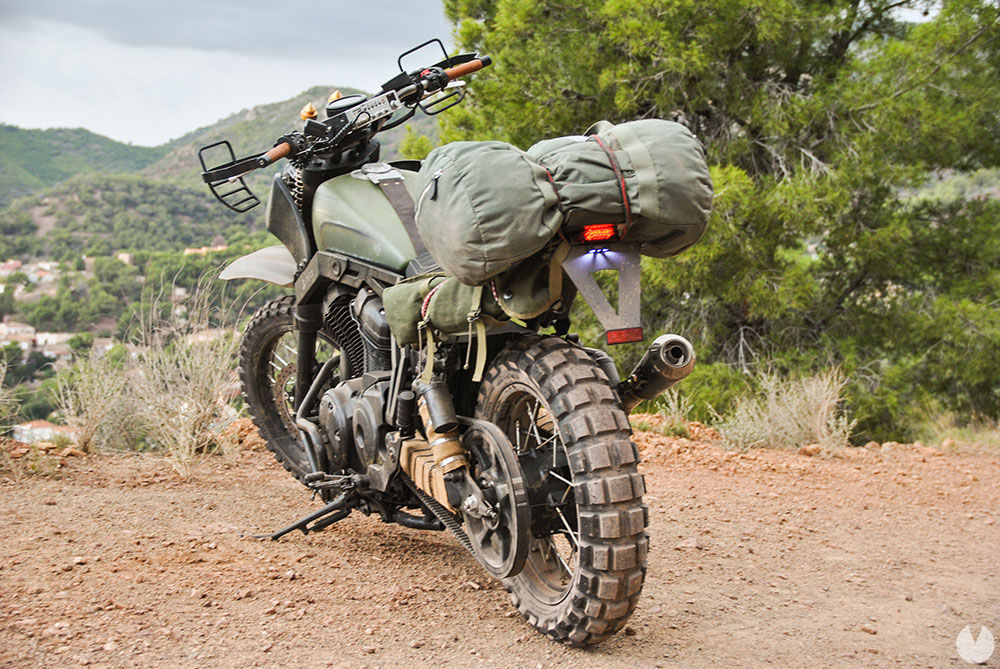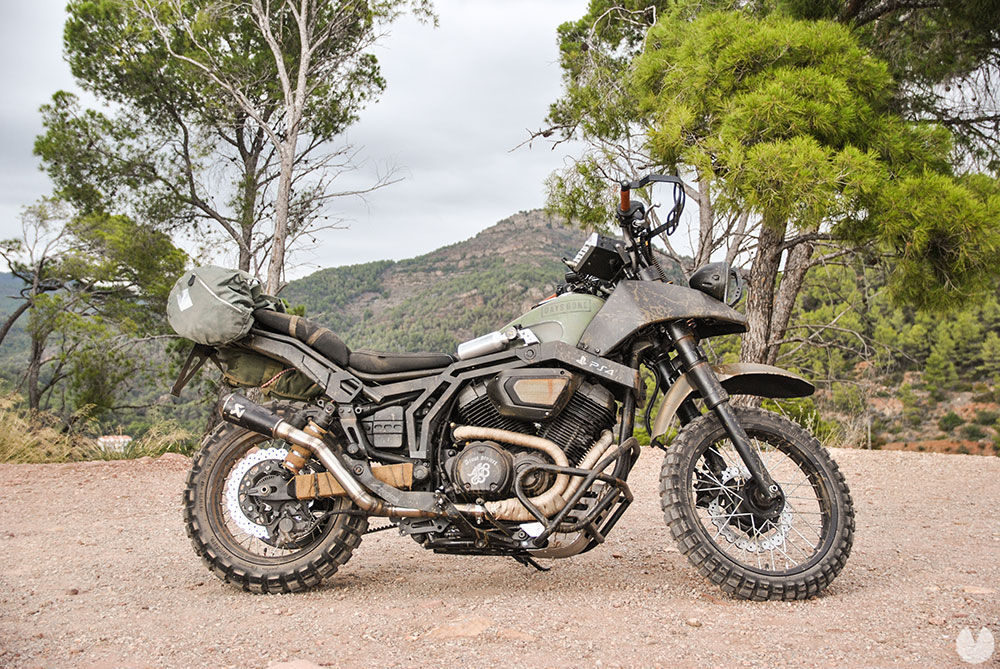 Sony will be a replica of the bike of Days Gone to Madrid Games Week 2018