Space shooter Cosmochoria come to PlayStation 4 and Xbox One for early 2016
Our mission is to terraform Galaxy
Curve Digital has announced that Cosmochoria hit PlayStation 4 and Xbox One early next year . Cosmochoria out in PC through the Steam digital platform, becoming a success thanks to its gameplay mechanics
In Cosmochoria , a game that offers special scenarios generated procedural way, we will go exploring planets and satellites, terraforming all those empty spots in life and eliminating the enemies and aliens that overtakes us.
Despite its almost minimalist design, Nate game hides Schmold mechanical deep and varied situations , as the attack space monsters that would fit not wait, weapon upgrades and items and the possibility to enjoy different games in each session.
A final version of updated and consoles
own Nate Schmold said he was very happy with ad : "Gamblers have been asking me for the console version for months, so it's great to get our naked spaceman walk again." He continued: " We have been actively listening to the community to adjust the gaming experience , which I can assure you that the console versions of Cosmochoria will be final . "
Cosmochoria for Xbox One and PlayStation 4 will go early 2016 . We leave you with the trailer for presentation and a few images
Video.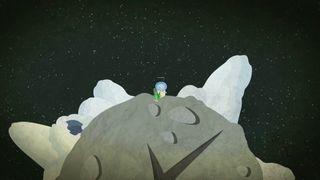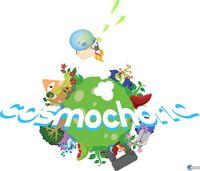 (Visited 1 times, 1 visits today)
Space shooter Cosmochoria come to PlayStation 4 and Xbox One for early 2016