Spain is the country with the most smartphones by number of inhabitants
92% of spaniards have one of these devices.
Back Market has carried out a new study after analyzing the latest data published by the consulting Kantar Worldpanel and Deloitte on the market share and the trends in the consumption of smartphones in our country, concluding that Spain is the nation with most devices of this type by number of people all over the world.
The fall of the sales of the new models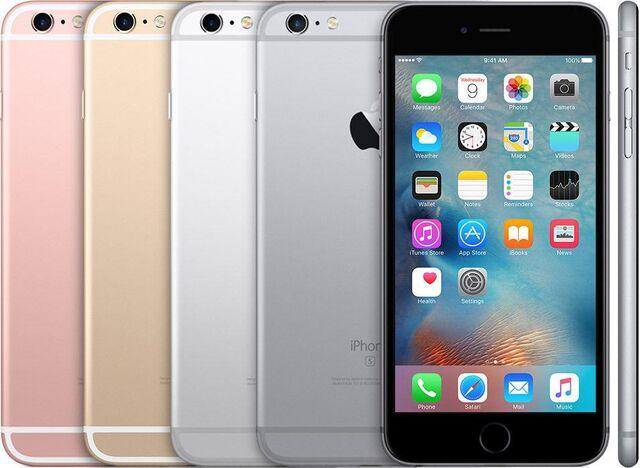 to Be more concrete, the 92% of spaniards have at least a smartphone, which represents a 4% more than the past year, and the double of the one registered five years ago.
despite this fact, the consumption of new phones (especially the latest models and newer) in Spain has peaked, and the figures point to a stagnation in the sales of these devices. In fact, according to industry data, so far this year there has been a widespread decline in the purchase of these devices with a fall of 11%.
The rise of the refurbished phones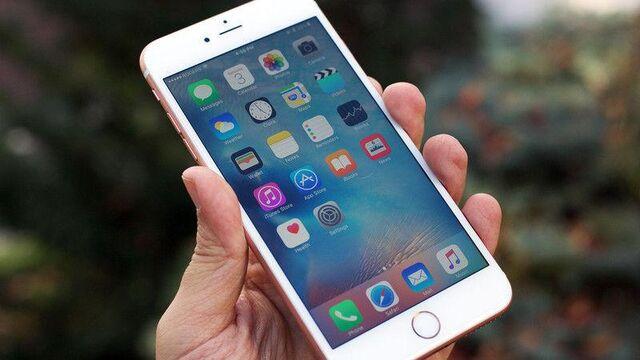 This has led to the rise of the market of refurbished phones in a 25% in the last three years and it is estimated that the Spanish reused two million of these devices.
Thanks to this, many manufacturers are able to output the stock that they had accumulated, as is the case of Apple. In fact, it is expected that Samsung will do the same from next year.
"market saturation is the main cause of the stagnation of the sector of the Smartphone in Spain. it makes No sense that the mobile phone manufacturers to launch a new new device every twelve months, when the useful life of these appliances is of several years", pointing to Thibaud of Larauze, CEO of Back Market.
This drop in the sales of the new model is not exclusive of Spain, as other countries such as the united States, France, Germany, the Uk and Italy are experiencing the same problem.
(Visited 1 times, 1 visits today)
Spain is the country with the most smartphones by number of inhabitants