Super Mario Run is now available on iPhone and iPad
The plumber from Nintendo debuts in mobile.
Super Mario Run, the first mobile game of this iconic character of Nintendo, is now available in the iPhone and iPad. To be able to enjoy it on Android devices will have to wait until next year.
Video: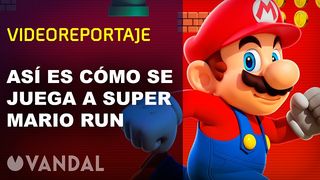 Both iPhone and iPad and iPod touch you can download a free version, we can play the first three levels, and test mode Racing and see how it works the construction of My Kingdom. Then if we want we can unlock the full version for 9,99 euros, which gives us access to the 24 phases and the rest of the game modes.
From a few minutes ago, as you can read our analysis, in which we tell you what we have found this Mario game.
The first Mario game for mobile
Super Mario Run, as its name suggests, this is a runner, that is to say, a game in which our character moves forward only automatically, so our aim will be to jump and put into practice all the movements usual Mario to avoid obstacles and enemies that come out to our pitch.
Its free version will let us play the first three phases and the first 20 seconds of the first final boss. For access to the complete edition will have to pay 9,99 euros.
Video: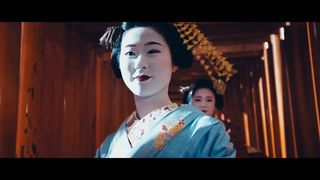 please remember that internet connection required and that it is only compatible with iOS 8.0 or later. Can be played both on iPhone as on iPad and iPod touch. If you are Android users you'll have to wait to next year to be able to enjoy the game.
If you want to know more about it, you can take a look at the impressions we have done after playing long and hard with him at the offices of Nintendo.
(Visited 1 times, 1 visits today)
Super Mario Run is now available on iPhone and iPad