The Call of Duty 2017 takes place in Vietnam, according to a rumor
Sledgehammer would recover one of his old projects.
Call of Duty could move away from science fiction in 2017. According to a new rumor, Sledgehammer Games -creators of Call of Duty: Advanced Warfare, launched in 2014- would be working on a game set in Vietnam with the intention to be launched in November 2017.
Activision has three main studios developing Call of Duty, which allows each game to have a three-year cycle. Treyarch released Black Ops III in 2015 and the next month arrives Infinite Warfare of Infinity Ward, so that Sledgehammer Games be in charge of the next game.
The return of Call of Duty: Fog of War
is Not the first time that Sledgehammer are interested in a Call of Duty themed historical. Some years ago, they planned to Call of Duty: Fog of War, a game of third-person action that was grounded primarily in Laos. Problems in the development of Modern Warfare 3 -Infinity Ward lost to the employees who formed Respawn Entertainment-, Sledgehammer stopped his project to collaborate on that game and finish it within the prescribed period.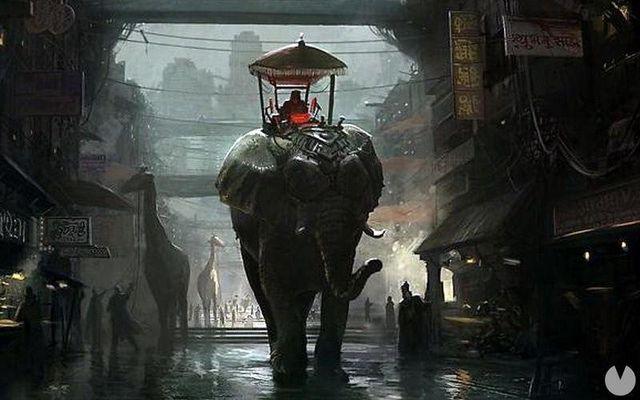 After the team studied the possibility of the Vietnam War with a game more personal. In our column that could be I discussed that "the team spent a lot of time documented about this war, with the aim of do an adventure that trascendiese mere shootings and the stories already seen in other titles, and that really got to connect with the player with unforgettable moments along the adventure".
"you don't need to explain that would take us up to the decades of the 60's and 70's, but not only we would go to Vietnam, but apart, to Cambodia and Laos, where this war also left its traces. With this, Sledgehammer hoped to be able to explore new fronts and to surprise the more experienced players in this battle."
(Visited 1 times, 1 visits today)
The Call of Duty 2017 takes place in Vietnam, according to a rumor