The creator of Undertale sample designs, and sketches of the early stages of the game
The title of worship was released on PC in 2015.
Toby Fox, creator of Undertale, has shared on Twitter a series of sketches, designs and texts from the creative process of your title, that became one of the successes of 2015, as well as in one of the games most acclaimed of the year.
(apparently) the genesis of papyrus pic.twitter.com/lkHBVyr89s— tobyfox (@tobyfox) January 8, 2017
Drawings from a book
the first drawings of dr. alphys, asgore, and undyne, respectively pic.twitter.com/BvI1Yw7o0C— tobyfox (@tobyfox) January 8, 2017
As you can see in some of the tweets that accompany this story, many of ehese drawings and notes from an old book, and although the vast majority of concepts and ideas then not to have been reflected in the final title, the truth is that they show the talent, and the mimo Fox to develop a Undertale.
"it is Not necessary to draw well to be a developer of games. And don't put a fedora hat on a skeleton," Toby Fox
Anyway, the point is, you don't have to draw amazingly to make a game.

And, don't give a skeleton to fedora.— tobyfox (@tobyfox) January 8, 2017
A title indie that became one of the surprises of the year
Video: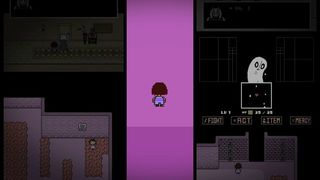 Undertale it is a strange stand-alone game exclusive to PC that became one of the biggest surprises of the 2015 thanks to its unique proposition, focused on giving back to all of the mechanical classic of role-playing games to break the fourth wall a multitude of different ways.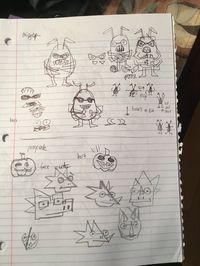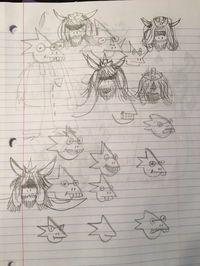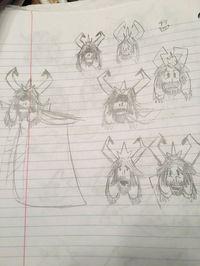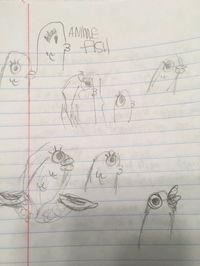 (Visited 1 times, 1 visits today)
The creator of Undertale sample designs, and sketches of the early stages of the game