The expansion 'Survival' of The Division comes to PS4 along with a patch for PS4 Pro
Ubisoft updated the title.
Ubisoft has announced the arrival of a patch update version of Tom Clancy's The Division PlayStation 4, which now takes advantage of yields that we see in PlayStation 4 Pro, the improved model of the console. In addition, the French company confirmed the launch of the large expansion in Survival systems from Sony.
Video: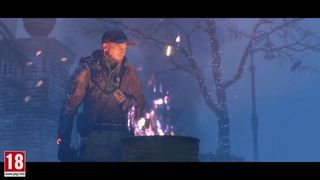 The patch for PS4 Pro
The patch for PS4 Pro Tom Clancy's The Division will allow the title up to 4K interface, and menus, while the game is running at 1080p. We have improved the shadows, reflections, and some visual elements, helping the immersion. In any case, many users have complained in several forums the game continues without taking advantage of the technical features of the new console.
Survival in Manhattan
This downloadable content will add a new game mode in which players will have two hours to get from the ends of New York to the center of Manhattan.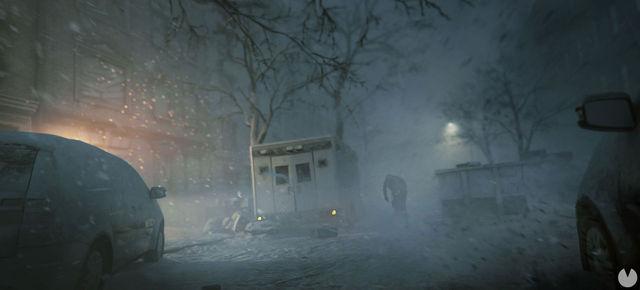 This happens in the middle of a gigantic snow storm and our usual team will be returned to our box office when you start the mission, so that we will have to apañárnoslas so as not to die of cold, hunger, disease or dehydration. Obviously, if we die it's over the game, although other players will be able revivirnos in a short space of time since that fall, dejected.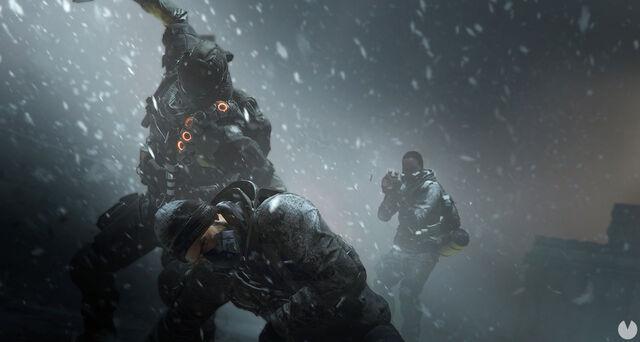 This mode will take place in the entirety of the game map and in each round can participate up to 24 survivors. Needless to say, that there is both PvE and PvP play, so that not only we will face the enemies controlled by the AI, but also to those users who want to sow chaos and to stay with our belongings.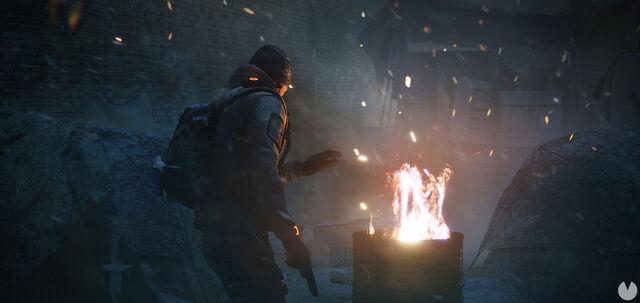 The new success of Ubisoft
Video: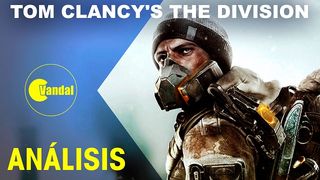 Tom Clancy's The Division is set in a near future in which a virus has ravaged the island of Manhattan, killing millions of people. It is a game of third-person action and role with a strong component online, both cooperative and competitive.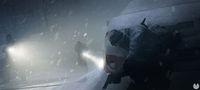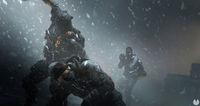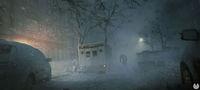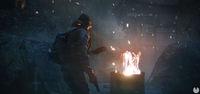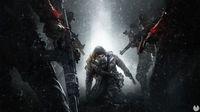 (Visited 1 times, 1 visits today)
The expansion 'Survival' of The Division comes to PS4 along with a patch for PS4 Pro