The last update of Rust eliminates the experience and the level system
The title of survival was not 'fair'.
Facepunch Studios, responsible for Rust have announced important changes in the game after the arrival of the new patch update for the famous title of survival PC. The new version removes both the experience and the system of progression through levels.
Video: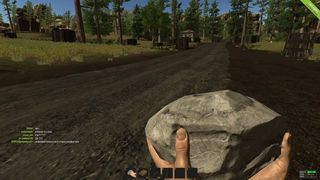 a Few changes that come close to Rust a desired balance
as recounted by its leaders on the official blog, changes "completely change the feeling and the way in which to play Rust as a sandbox," explains Maurino Berry. "No longer be solely based on encounters with other players, and the experience to enjoy exploring the game world will be more important to level up so fast."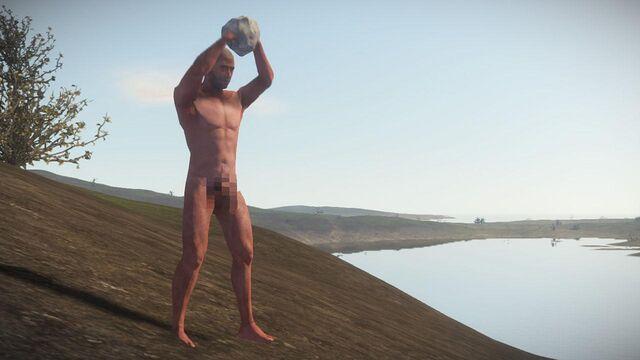 In recent times, and according to Facepunch Studios, Rust had become a race of players by reaching the maximum allowed level, by taking away the grace of the game and any semblance of endgame once you achieved the goal. With this change, we have also revised some requirements in the use of objects, which could be really hellish to master and unlock in a few moments.
The system of crafting has been changed, being more accessible and fair to eliminate the experience, and the plans
To remove the experience system, is a system of components, that will allow us to make objects from the moment of the beginning. It does this delete the objects unlockables, planes and the like, inviting us to convert and get our own recipes through our travels in the wild world of the game. Moreover, it confirms the return of the radiation.
A phenomenon in the genre of survival
Video: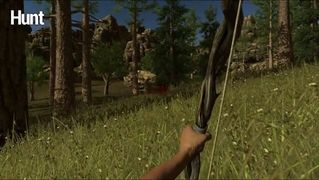 Rust it is an open world game oriented to survival that is being created by Facepunch Studios, the studio founded by Garry Newman, head of the renowned Garry's Mod.
(Visited 1 times, 1 visits today)
The last update of Rust eliminates the experience and the level system