The PokéParadas Pokémon GO delivered fewer objects to the coaches
Are receiving two objects.
coaches Pokémon GO have been reported to be getting less amount of objects each time you go through a PokéParada. Whereas before they were receiving from 3 to 5 objects, are now receiving only two objects.
This change seems to be that it also affects the gyms, although the coaches will continue to receive bonus items when you control a gym or if you have the medal that gym.
Video: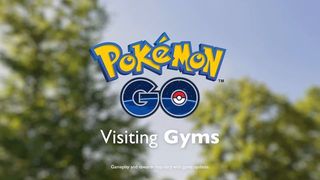 Of time, Niantic Labs has not issued a no release give explanation to this sudden change. It is unknown, therefore, if this fact is related to Halloween event or with an update that iOS users had to perform to be able to run the application.
Pokémon in your city
Video: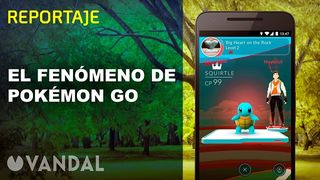 Pokémon GO is now available on iOS and Android for free, although it contains micropayments. It is a game that allows users to capture their favorite creatures, while strolling around your city. We recommend that you consult our guide to give everything in your path to become a Pokémon Master.
The PokéParadas Pokémon GO delivered fewer objects to the coaches