Niantic reaffirms its commitment.
Pokémon GO is updated constantly, and in his most recent release will include more Pokémon and weather conditions in real time. However, and despite the promises of their leaders, many users wonder when will features as desired as the exchange and the combat between players.
Follow planned
"Yes, showed in the trailer initial, so that they will arrive at some point in time. I think that the priority for Niantic has always been, you know, what feature we believe is the most suitable to keep the players excited with our title," explains Archit Bhargava, responsible for marketing in Niantic.
From Niantic made it clear that changes will come, but without the date and at the right time
Video: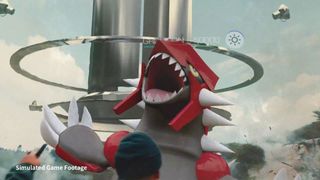 "The PvP battles continue to be in our roadmap to Pokémon GO", he added. "We have not yet planned when will this type of content or the next great changes to Pokémon GO", says Bhargava. "We believe that the dynamic weather was a greater priority of face-to-add-new Pokémon. Felt that Hoenn was to appear before that everything in our game, so we got down to it and there was born the idea", he concluded.
The phenomenon Pokémon GO
Video: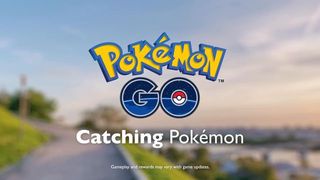 Pokémon GO is now available on iOS and Android for free, though it contains micro-payments. It is a game that allows users to capture their favorite creatures while they walk through your city. We recommend that you consult our guide to give everything in your path to become a Pokémon Master.
The PvP and trade Pokémon are still expected to Pokémon GO