Verdun, the game of the First World War, adds squads escoceces for free
First will arrive to PC then to PS4.
M2H and Blackmill Games have announced the arrival of new content for free Verdun, the title First World War. The new update package take today to PC, and later to PS4, the scots who fought in the global conflict.
Video: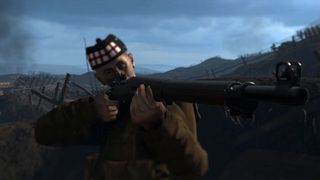 The game the show with their traditional kilts, presenting them fierce and resolute in combat -were instrumental in Loos and Arras, and although they were undervalued at first by his appearance, he soon received the nickname "ladies from hell" -the ladies from hell-.
Fighting in the First World War
Verdun was launched last year on PC after a certain time in the system of early access Steam, also came to PS4 last summer being considered the "first-person shooter multiplayer game set in a realistic recreation of the First World War", offering battles located in the conflict that ravaged the world at the beginning of the century.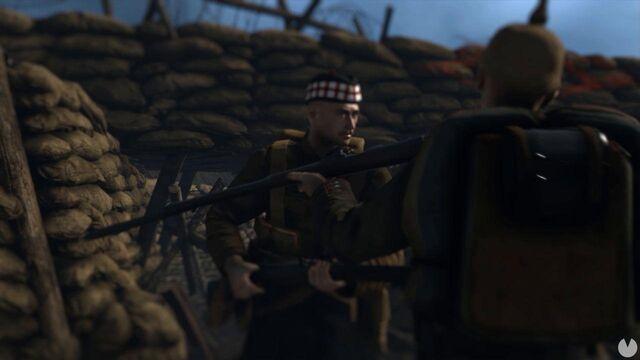 The title takes its name from the bloody battle of Verdun, died, more than 300,000 soldiers -one of the bloodiest of the war-and we will offer team battles of up to 32 players in the trenches, and different scenarios.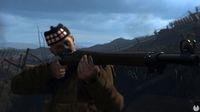 (Visited 1 times, 1 visits today)
Verdun, the game of the First World War, adds squads escoceces for free