Victor Vran will come to Xbox One and PlayStation 4 in early 2017
It is an action-rpg available on PC.
Wired Productions has announced a collaboration with Haemimont Games AD to launch Victor Vran, the action RPG for PC, the next year on Xbox One and PlayStation 4. Will be available in digital distribution and physical format at the beginning of 2017.
consoles offer a performance to 60 images per second, with local multiplayer for two players and online four. You can see below the trailer that announces your coming to consoles.
Video: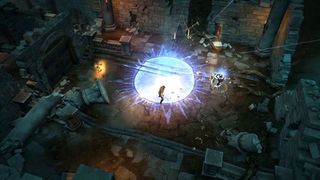 Victor Vran is a game of action and role of aerial perspective and with a tiny touch of platforms that puts us in the shoes of a protagonist of the same name, which is located in the fictional city of Zagoravia to fight against a demonic invasion of unknown origin and, obviously, supernatural. Both your proposal as your mood quite remember the character and the games Van Helsing.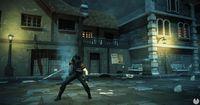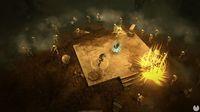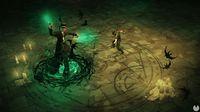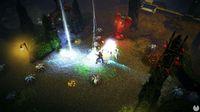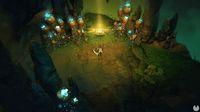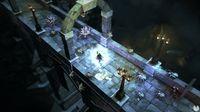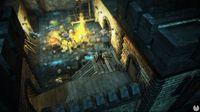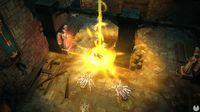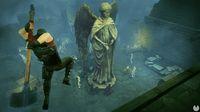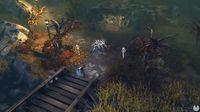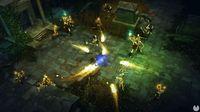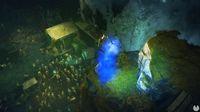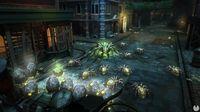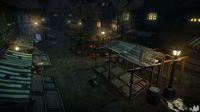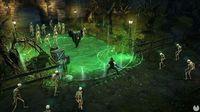 (Visited 1 times, 1 visits today)
Victor Vran will come to Xbox One and PlayStation 4 in early 2017