World of Warcraft celebrates its 12th birthday with corgis as pets
Also give power-ups, and offer a new quest.
Blizzard has been announced through its official blog, los gifts that they will receive and it will be inviting for the 12th birthday of the game the users that log on with your account World of Warcraft between now and next November 30.
Pets and power-ups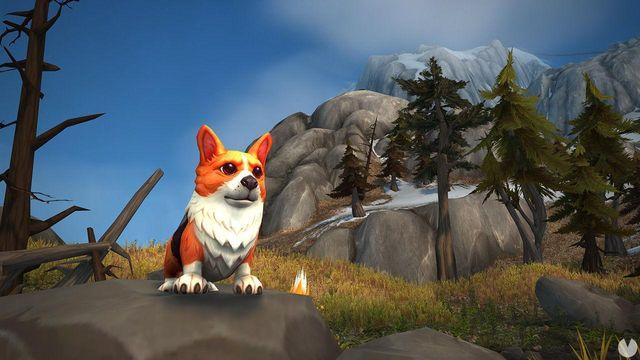 players who log in to World of Warcraft will receive 200 Timewarped Badges, which will allow them to raise the reputation and the experience gained in each fight, a 12% for an hour, a letter –Letter from the Timewalkers– that will open up a new quest, and a pet, the Corgi, that you can buy in the game store along with other objects designed for the anniversary. In addition, Blizzard has thanked the support to the community for the commitment shown during all these years.
Legion, the last great expansion of the game
Video: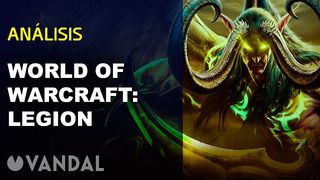 Legion, the new expansion of World of Warcraft, enter the Demon Hunter increases the maximum level of the characters up to the 110, it presents us a new continent, The Broken Isles, new customization options, weapons, missions, etc. Is already available on PC and Mac.
(Visited 1 times, 1 visits today)
World of Warcraft celebrates its 12th birthday with corgis as pets