World of Warcraft: Legion you will receive your patch 7.1 on the 25th of October
Take us back to Karazhan.
Blizzard has announced that World of Warcraft will get your patch 7.1, entitled Back to Karazhan, the next October 25.
back to Karazhan
Video: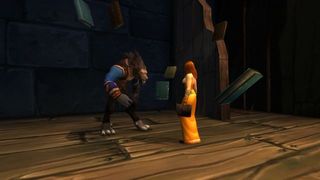 This patch was announced last August, even before Legion, the most recent expansion of the game, it is put on sale. As its name suggests, we take you back to a dungeon more iconic and popular of the game: Karazhan, the tower in which she lived Medivh, the last Guardian of Tirisfal. It will be a instance for five players we will offer nine different bosses to defeat.
yes, the old Karazhan (a raid to ten players from the expansion The Burning Crusade) will still be available and will not be deleted.
Video: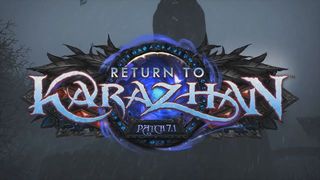 Continuing with the novelties of this update, add a small raid that will close the story arc of Stormheim and will include content on Suramar, which will form part of the history of Nightfallen.
Vandal
(Visited 1 times, 1 visits today)
World of Warcraft: Legion you will receive your patch 7.1 on the 25th of October