Most recent:
'The house of paper' would have a fifth season: Netflix prepares a new blow of the most famous band today
Is already available Twitter for Mac
The director gave a talk at Reboot Develop 2019 where he reviews the world of the game, the economy or mini-games.
Yu Suzuki, director of Shenmue III, has shown some new images and details of the game in the Reboot Develop 2019. The catches have not been distributed officially, but the chat has been able to follow online, and this has allowed be taken from the streaming.
Suzuki introduced the location of Hi-Tech Land Panda, where you will be able to find several mini games -machine UFO, gacha, practice boxing, in addition to other electronic-exchange tickets for prizes, and sell the gifts you don't want to make money.
As mentioned, the objective of the game is to not be realistic, but to be "similar", give feelings of go in China.
Also spoke of the forklift, whose image was distributed recently. Will be slower than that found in the first games, but will be better integrated into the story.
A style of game-something changed
Suzuki mentioned that style of game has changed compared to the previous games, like the sequel over the first, but trusts that will please the fans and still transmits the sensations of Shenmue.
he Also mentioned that the idea of open-world has changed the concept of freedom. Before you could advance the story in many ways, but he believes the worlds open today are still very linear in the way of telling stories.
Ryo will have access to a book of skills, with access to new skills as you perform actions in the world. For example, when advancing in the main story or secondary unlock options. Collect items, sell, play mini-games also helps to unblock. They spoke of other details known, such as the ability to adjust the difficulty during the fighting.
Although there will be a sort of video compilation of the history, the director recommended playing before the two Shenmue.
He's talking about how open the world has changed from the "FREE" concept I had back then. It was a box in which you had a lot of ways to move the story forward. I feels like modern open world games are still somewhat linear in the way they tell stories or progress.— brandon sheffield (@necrosofty) April 12, 2019
I have recorded the music with real Chinese instruments to give that feeling. pic.twitter.com/e2zk2z5Bx9— brandon sheffield (@necrosofty) April 12, 2019
Now this pachinko style gambling is all connected, but also you have the core system of fighting better integrated through a skill book which leveling unlocks skills through collecting more items. pic.twitter.com/L2WrRefmew— brandon sheffield (@necrosofty) April 12, 2019
Baidu village is one of the two main areas, it's kind of a countryside area. With the items and prize winning, you can either buy skills with money or exchange for skill book leveling unlocks here. You can't see but here attack and endurance getting to a certain level-levels your kung fu pic.twitter.com/HkeEaPWcJC— brandon sheffield (@necrosofty) April 12, 2019
This is the basic economy of the skill system pic.twitter.com/4sLY3GE4cd— brandon sheffield (@necrosofty) April 12, 2019
With battles he's working toward more complex accessibility modes. It's not just difficulty dip switches like in the arcade days, but they let you set just the battle difficulty. It'll range from easy to "you better not play this mode." pic.twitter.com/efqNrxgp2E— brandon sheffield (@necrosofty) April 12, 2019
This also simplifies the inputs along with the traditional difficulty. So the complexity of control increases with your chosen difficulty. It's like a fighting game assist system. It's not supposed to have the depth of virtua fighter – it's a fun tool for action and progress.— brandon sheffield (@necrosofty) April 12, 2019
The battle system expands in the dojo space. You can practice (with a wooden man), spar, compete in matches and increase your skill there. You increase your level/だんin the dojo in order to be able to clear matches that come up in the story. You bounce between story and training pic.twitter.com/vn4FwtV7NM— brandon sheffield (@necrosofty) April 12, 2019
Suzuki, is making sure there's a good learning curve so that new players can enjoy playing it – but since it's a continuation of a series, there will be a kind of "catchup" movie to get you to understand it. But he recommends just buying shemue 1 and 2 has has— brandon sheffield (@necrosofty) April 12, 2019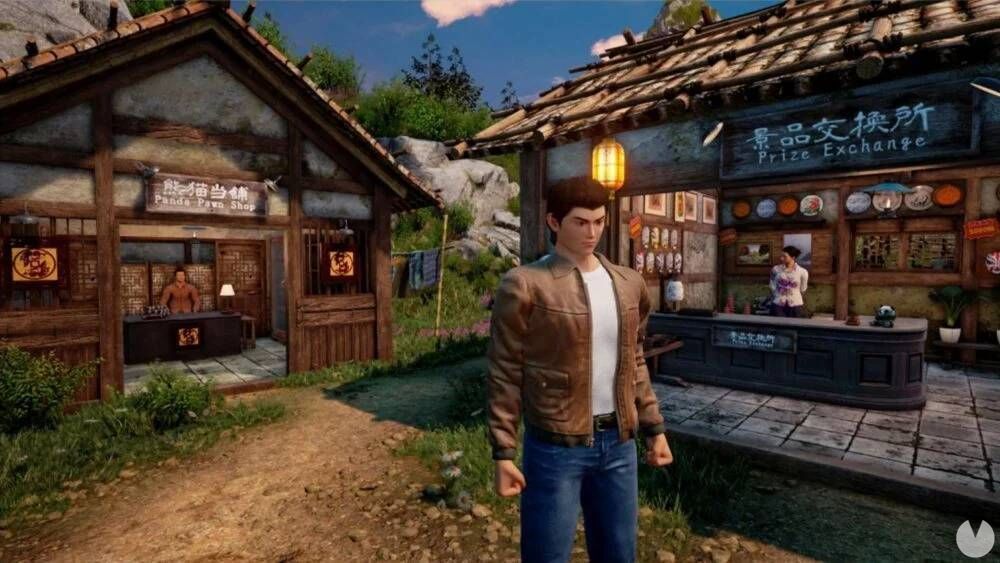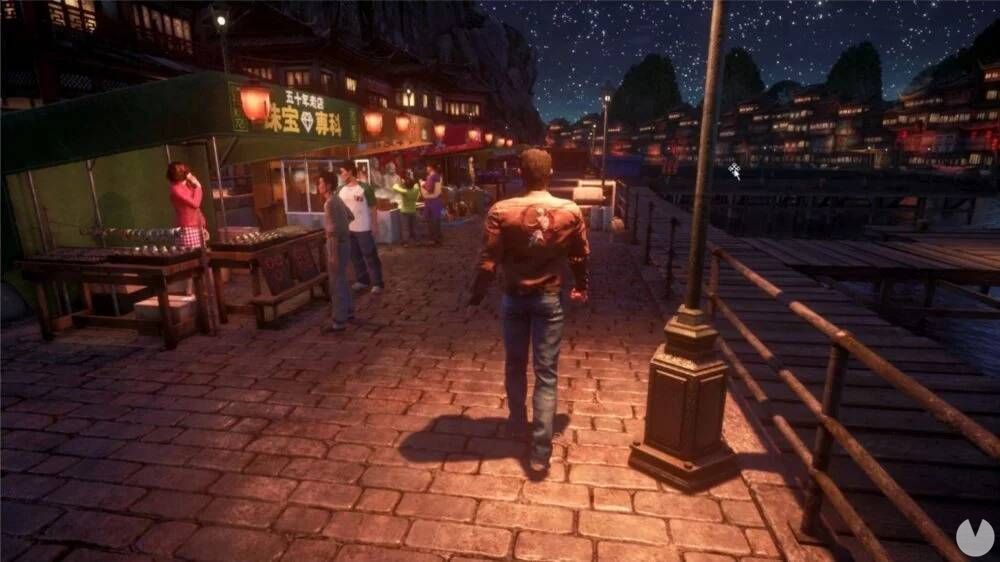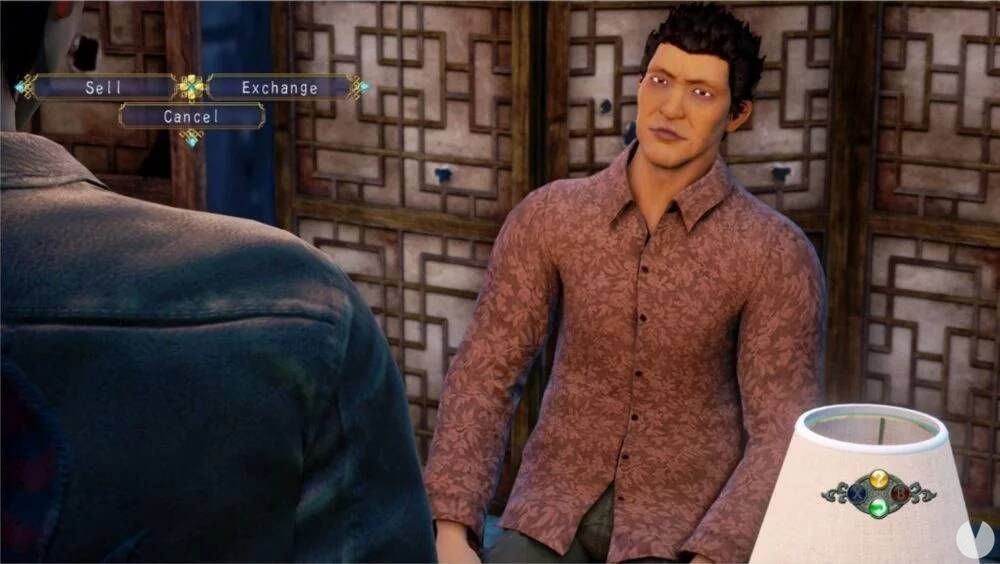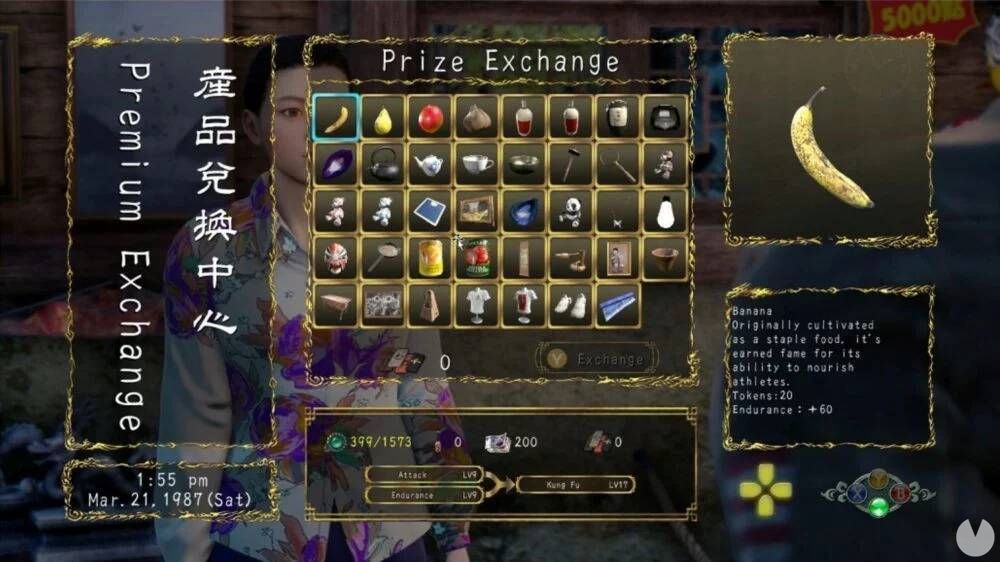 Yu Suzuki shows new images and details of Shenmue III
Source: www.vandal.net
April 13, 2019
Next
Random post