Cube Life: Island Survival is seen in their versions of PS4 and Nintendo Switch
Offers new trailer.
Cypronia, author of Cube Life: Island Survival have released a new video of the title survival, offering the first look at the versions of the said game for PlayStation 4 and Nintendo Switch.
Video: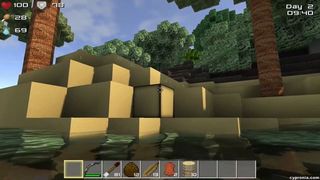 The game, framed within the genre of survival with blocks-of look similar to Minecraft, triumphed in Wii U, in that became number 1 for several weeks in the eShop of the machine. Its mix of crafting and adventure, allowed users to exchange objects and even, offer the possibility of creating maps and having pets.
will Arrive the next year to the consoles of Sony and Nintendo.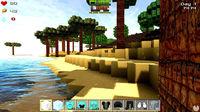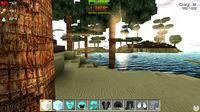 (Visited 1 times, 1 visits today)
Cube Life: Island Survival is seen in their versions of PS4 and Nintendo Switch